Attracting and hiring young talent is a big, and necessary investment for a law firm. After going through the process of recruiting, screening, hiring, and training candidates, it's important for law firms to do all they can to keep lawyers in the long term. If a young lawyer is brought in and leaves for better opportunities, law firms have to start from scratch and put the time and money into hiring another. In total, law firm hiring costs the industry around $1 billion a year.
Attracting and retaining lawyers and bringing in fresh grads is competitive. Law firms looking to get to the top of the pool of talent need to focus on flexibility, diversity, positive company culture, growth opportunities, mentorship, and technological innovation.
Hiring is Competitive for Law Firms
In 2021, lateral hiring moves among law firms grew to 41%, an uncommon and record high for the legal industry. While many experts found this trend unsustainable and anticipate it will cool down this year, there is still a great effort among law firms to raise salaries and adjust their hiring practices to align with the market.
This trend of salary increases leaves new lawyers and associates with a flood of options. Unprecedented salaries are now more common, so other factors like work-life balance and hybrid work are at the forefront. Flashy salaries may draw lawyers in, but it's the quality that the employer brings to their life that makes them stay.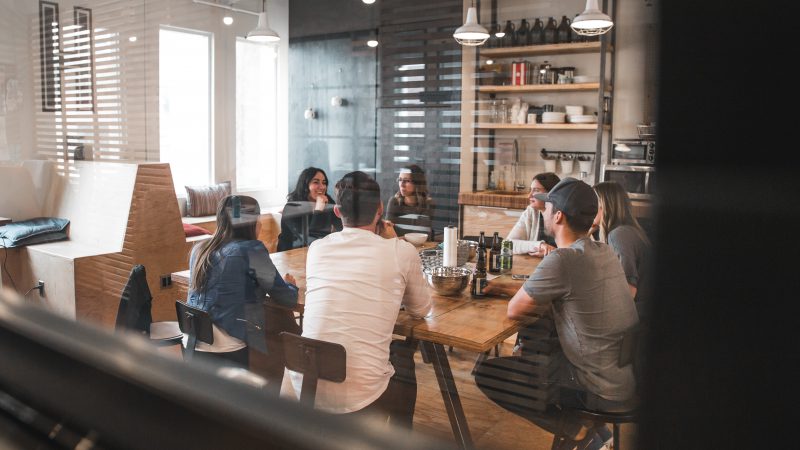 The Importance of Company Culture and Law Firm Hiring
Younger lawyers come out of law school with different priorities than they did years ago. These new lawyers are seeking out firms with opportunities for support and mentorship from experienced lawyers. They want to know they're making a choice that has a positive impact on their legal career.
Law firms can attract these lawyers by nurturing a positive culture that's as current on trends and innovations as possible. One of the most important aspects of this culture is the technology that supports time management and work-life balance.
Ongoing Support and Mentorship
As mentioned, young lawyers are looking for law firms that will serve their future. Law firms can be competitive environments in a dog-eat-dog industry, but these new lawyers aren't looking for that kind of grind. They don't want to be the hotshot – they want opportunities to learn and grow in their careers.
Firms that want to attract these lawyers should offer opportunities for growth and demonstrate an investment in their recruits. This may include career planning guidance, CLE training, professional development, and coaching services. These programs not only help young lawyers grow but show them that the firm is invested in them.
Better Work-Life Balance
Like all young professionals entering the workforce, young lawyers put more emphasis on flexibility and work-life balance than the hustle culture. They don't want to be the "first in, last out" type or married to the job. They want to have a healthy personal life with time for family, travel, or hobbies.
No matter what, personal and professional lives can overlap and impact each other, but law firms can try to give associates time and space to manage their personal lives. In doing so, firms gain more productive and efficient lawyers who are loyal and satisfied with their jobs.
Law firms should also keep in mind that young lawyers are more open to remote and hybrid work environments. These options allow lawyers to balance their time better, skip the long commute and traffic, and be more productive overall.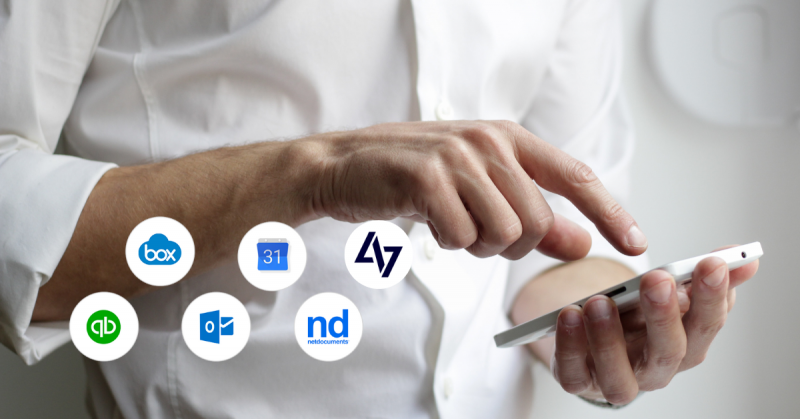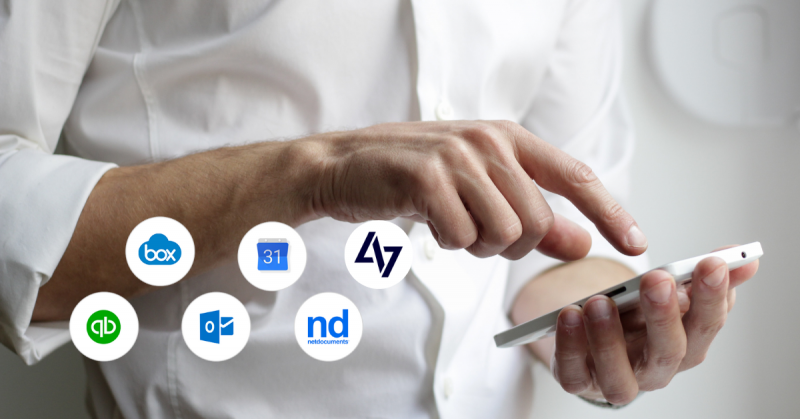 The Need for Cutting-Edge Technology
Legal technology is an excellent way for law firms to attract law students or young lawyers. The legal industry is largely traditional, but it's slowly shifting to adopt more innovation that improves processes or helps young lawyers maintain the flexibility they crave.
For example, young lawyers looking for remote or hybrid work can make the most of their work time with features like mobile apps, document management, and cloud-based access and storage. They can work from anywhere – field, home, or office – and have the same access to the information and documentation they need.
Young lawyers are digital natives and can adapt to new technology solutions quickly. They know that they can gain more flexibility and fewer long hours with tools for automation, time tracking, and remote communication. Firms that remain traditional are less likely to attract this top talent.
Leaving a Positive Impact In and Out of Your Law Firm
Younger lawyers have many different priorities than their predecessors, including a desire to make a difference in the world. This generation lived through a lot of historical events, suffered strife, and wants to create a positive impact with their law practice – even more than fame, status, or salary.
Law firms can attract this kind of talent with programs like impactful pro bono work and a commitment to justice, not just attracting the biggest and most expensive clients. They give back to the community and show their investment in others, whether through donations, volunteer programs, scholarships, or pro bono work.
Supporting Alternative Career Paths
Attractive law firms offer different paths and opportunities to make partner. Young lawyers can rest assured that they won't have to put their lives on hold, such as waiting to get married and start a family, just to get their promotion. Firms can give associates the flexibility and freedom to choose when they want to take the next steps in their careers.
Alternatively, not every young lawyer wants to be on track to partner. If young lawyers aren't seeking a partnership or leadership position, law firms can offer alternative career paths through professional coaching and training programs.
For example, young lawyers may wish to take their legal expertise and combine it with business areas to assist in running a firm, such as business management, legal technology, or human resources. This allows lawyers to find the best combination of skills and responsibilities for their needs.
Lawyers should also have the freedom to explore different practice areas and widen their skill set before investing a lot of time and energy into a practice area that doesn't satisfy them.
Adopt Modern Processes to Enhance Your Law Firm's Hiring
Attracting and retaining young lawyers and law students is difficult in a competitive market, but law firms can create an environment of support, continued learning, and technological innovation that keeps lawyers loyal and satisfied.