The holidays are right around the corner. If you've fallen behind on your holiday shopping for your legal colleagues or law firm staff, you're in luck! Whether you forgot you're participating in the office white elephant or need to check off the last colleague on your list, we've compiled a quick list of the top recommendations for last-minute gifts for lawyers.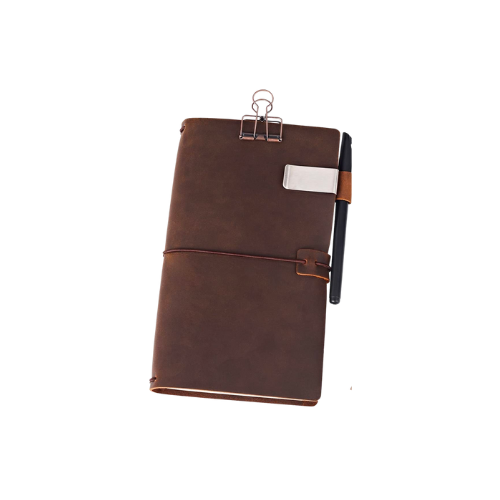 1. Newestor Refillable Leather Journal Notebook
Practical gifts are always a good choice for a lawyer or fresh law school graduate. This refillable leather journal from Newestor is a great gift that will last for ages, thanks to the option to refill the pages. Lawyers always need to take notes for cases and clients, and this keeps them all in one place.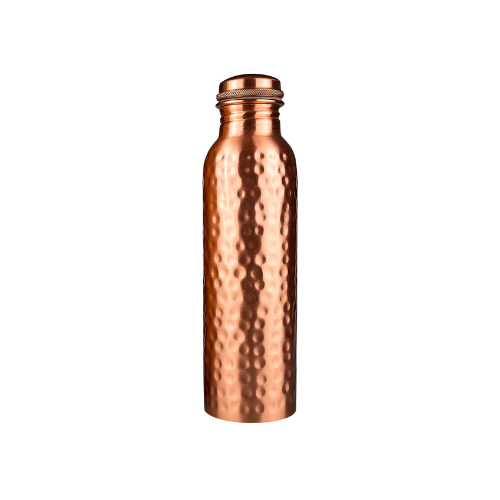 2. Kosdeg Hammered Copper Water Bottle
A fancy water bottle is a better choice than a plastic bottle or reusable water bottle for athletes. With upscale hammered copper, this reusable water bottle has a professional aesthetic that a lawyer can proudly keep on their desk or on the go throughout the workday.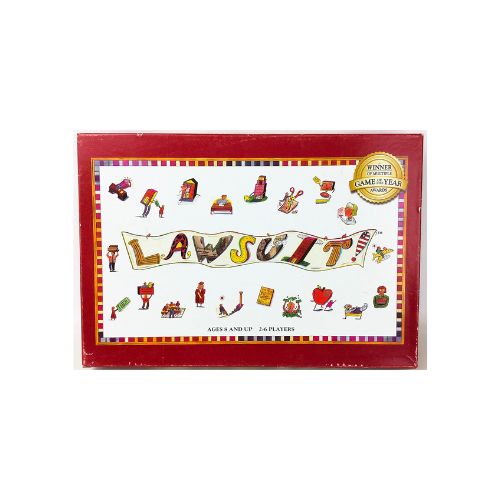 3. LAWSUIT! Board game
If you prefer gifts with some humor, the LAWSUIT! board game presents whimsical legal scenarios and choices legal professionals make every day, such as pursuing a settlement, accepting a verdict, or opening a solo practice. If the lawyer has kids, LAWSUIT! is appropriate for kids as young as 8 years old, offering an introduction to how the justice system works.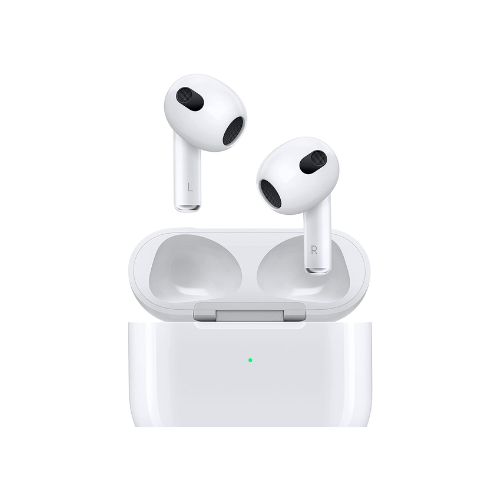 4. Apple AirPods Pro
Apple AirPods Pro offers a wireless in-ear speaker/microphone with features like transparency mode to let outside noise in, noise cancellation, wireless charging, audio sharing, and voice commands through Siri. These are not only helpful for your lawyer to focus on, but you can personalize them with a name, initials, or phone number.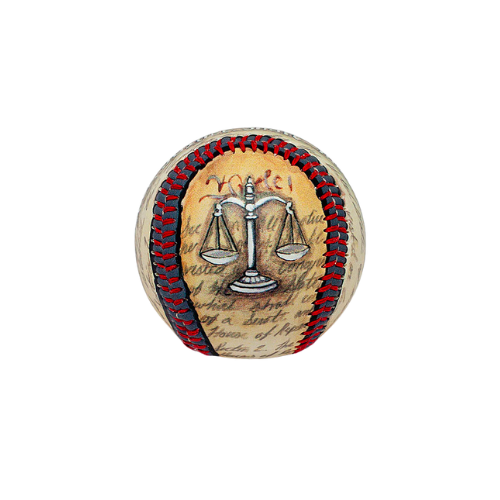 5. Justice Baseball
The Justice Baseball is a collectible baseball that's perfect for a lawyer, law student, or judge as unique office decor. The baseball has a picture of the scales of justice on one side and the quote, "Justice, justice, thou shalt pursue" across the other side. Both images are superimposed on a painted version of the Declaration of Independence.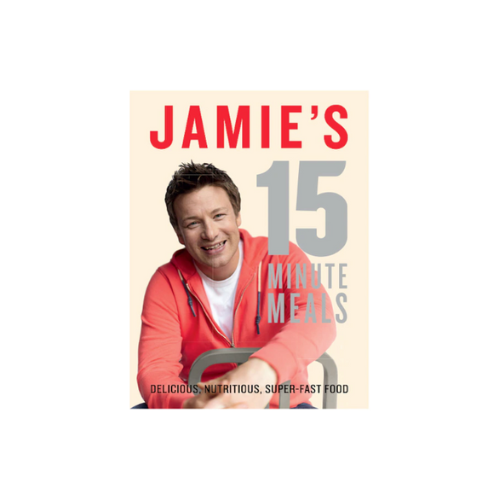 6. Jamie's 15-Minute Meals
Jamie's 15-Minute Meals is a classic cookbook for busy professionals like lawyers. Featuring Jamie Oliver's signature style, the cookbook offers simple recipes with globally inspired recipes to make sure a busy lawyer has quick, healthy meals to throw together during a busy week.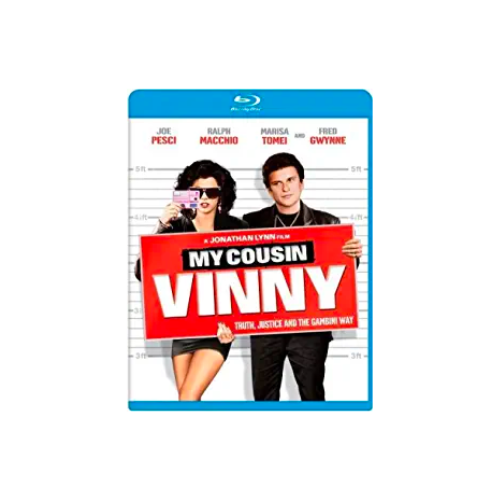 7. My Cousin Vinny
My Cousin Vinny is a classic courtroom comedy featuring Joe Pesci and Marisa Tomei in iconic roles that are still quoted decades later. Whether your favorite lawyer has seen the movie or not, it's an excellent nod to the legal profession.
Outlook on Lawyer Gifting
The holidays may be around the corner, but there's still time. This list has quirky, collectible, practical, and humorous gifts to ensure you have the perfect present for your legal colleagues will use this season and beyond!