Now Small Businesses can Accurately Track Expenses While On-the-Go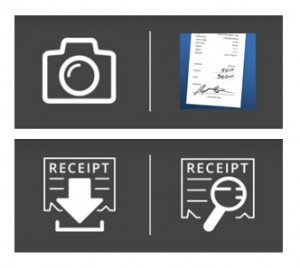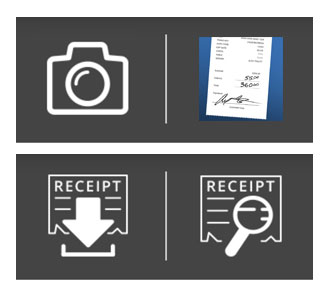 March 23, 2015—Bill4Time (www.bill4time.com), a leader in time billing software for legal, accounting, consulting and service businesses, announced today the release of Bill4Time expense snapshot feature for iPhone, Android and BlackBerry mobile users.
Bill4Time clients can simply enter an expense by snapping a photo of the actual receipt. All details appear with the expense entry and automatically uploads to the users online Bill4Time account. Receipts can be easily attached to invoices, thereby eliminating the hassle of keeping track of actual paper receipts. In addition, users can view any uploaded receipt in the Bill4Time app, anytime, anywhere.
"Tracking expenses is often time-consuming and a hassle for small businesses. When a receipt is misplaced or lost, these expenses are often not reimbursable—causing the business to incur a financial loss," said Jeremy Diviney, president of Bill4Time. "The new Bill4Time mobile expense snapshot feature eliminates the need to retain paper receipts and helps businesses accurately track expenses as efficiently as they account for billable time."
For more information on expense tracking, visit https://www.bill4time.com/time-and-expense-tracking.
###
About Bill4Time.com
Bill4Time is a leader in time billing software. Bill4Time offers desktop and mobile apps to help easily capture and track time and better manage business operations. Bill4time end-to-end cloud-based software increases productivity, enhances efficiencies and boosts visibility while eliminating leakage and compliance issues. The Bill4Time ecosystem transforms the operations of any business. For more information, visit www.bill4time.com.