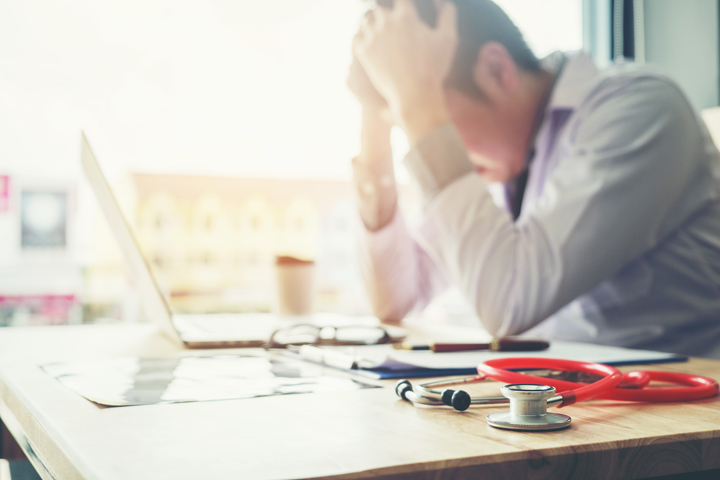 By Andrew McDermott
When it comes to legal software, most firms are hampered by mistakes that threaten their firm's future earnings. Here's the caveat with these problems.
They're not obvious.
What's worse, these mistakes aren't mentioned upfront at all. If you're not aware of these mistakes, you won't know to look for them. That's a problem because these mistakes have serious ramifications for your firm.
Legal software mistakes that impact your firm negatively
There are still a large number of firms that rely on "traditional methods," e.g., spreadsheets, sticky notes and pads of paper, to manage their firm. These firms are dealing with a different set of consequences.
Today, more and more firms are turning to legal software to simplify their complex legal challenges. Here's the problem. Many of these firms are exchanging one set of problems for another. Let's take a look at a few of the legal software mistakes they're running into.
Mistake #1: Holding your data hostage
After months of vetting and an extended trial period, you've discovered that the legal software you've purchased, can't produce the results your firm needs to succeed. You're not sure how it happened, but you know your existing solution isn't going to work.
You need to get out. You need to take your data and walk away from the software vendor you've selected. Only you can't.
They won't say that of course; they'll wrap the bad news in clever and polite verbiage that scares you into staying with them. Their cancellation notice may read a bit like this:
"Once an account is deleted, it can't be restored. When you delete your account or an account in your team, the account is disabled immediately. You won't be able to log in or access its content, invoices, or payment history."
Does this mean a provider is obligated to keep your data on hand, even after you've decided you'd like to move on? Not at all. If you've decided to end the relationship with your current provider, it's reasonable that they'd delete that data.
That's not the tone I'm talking about.
I'm talking about a legal software provider going out of their way to weaponize their customer's data. It's a questionable practice.
Why this mistake matters
Research from Hee‐Woong Kim et al. shows that there are two kinds of relationships clients have with their service providers.
Constrained relationships. I have to stay with legal software provider
Dedicated relationships. I want to stay with my legal software provider
Both types are excellent opportunities. However, there's a right and wrong way for software providers to approach your law firm.
Constrained relationships that are healthy have some kind of economic moat. Think Google's superior search algorithm, Coca Cola's secret recipe and strong brand, Amazon's Prime program, etc. If you, as a customer, walk away, you lose these amazing benefits. It's a compelling reason to stay.
Dedicated relationships that are healthy tend to last longer than pure constrained relationships. These customers want to stay with these companies. Customers with Apple, Harley Davidson or Tesla display fanatical loyalty. This is the power of dedicated relationships.
Unhealthy organizations use manipulation, coercion and threats to force your law firm into constrained relationships. If your legal software provider doesn't give you any time access to your data, you're entering into an unhealthy and dangerous relationship.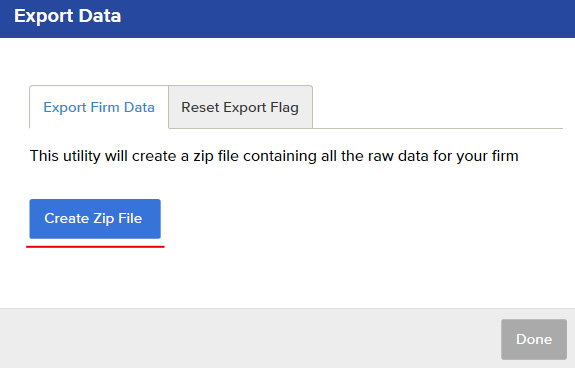 If you don't have any time access and control over your data, you may end up in a firm ending scenario like this customer.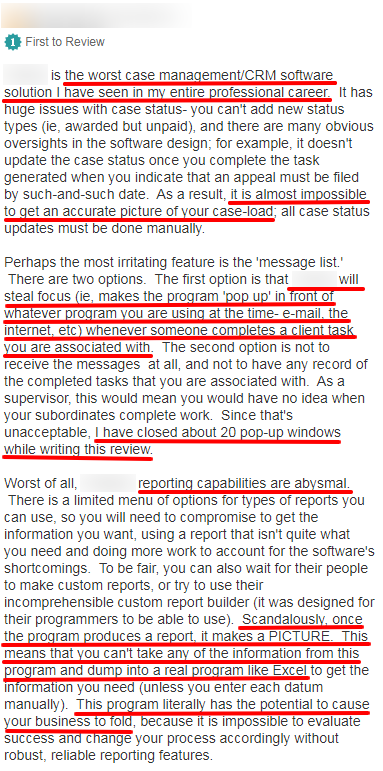 That review is a prime example of what I mean.

Mistake #2: Poor ad hoc reporting and analysis

Legal software providers are eager to tell you about the features and benefits of their program. They'll cover the amazing things you can do with their software. That's an important detail to cover, but there's a detail that's more important to your firm.
What you can't do.
For example, can you create a report that lists your:
Clients
Matter list by attorney
Firm utilization rate by practice area, attorney or timekeeper
Profit per partner, timekeeper, practice area, etc.
The answer from many software providers is No. Let's say you wanted to export data from any of the reports in your practice management software and import them into Microsoft Power BI to run an ad hoc analysis.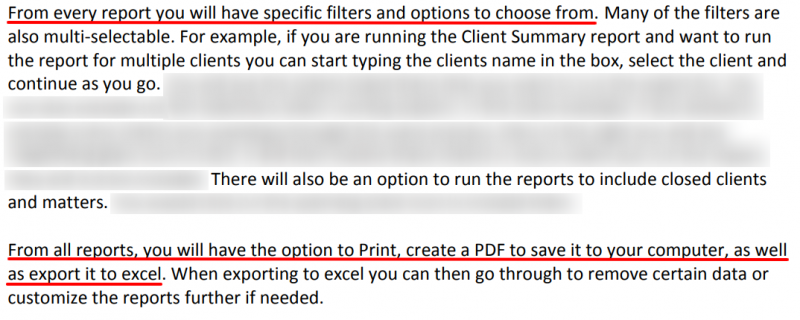 Could you do it?
The answer, for many legal software providers, would be No. You wouldn't be able to create a PDF, print or export or your reports. This means you wouldn't be able to pull insights from your data like this:
That's the problem though, isn't it?
Why this mistake matters
No legal software or practice management provider can give you all of the data you need to grow your firm. At some point, you'll need to be able to take your data in your own hands. You'll need to be able to export your data into a form that's usable and ready for analysis.
Why though?
The reasoning depends on you. Maybe you'll need to be able to share your data with partners in your firm. Or perhaps you're looking for a way to pull ahead of your competitors. Are you hunting for blind spots and small areas of disadvantage where a small improvement can produce major gains?
You'll need data to do that.
The kind of data that isn't a standard part of your legal software package.
Does your legal software work for you?
When it comes to legal software, most firms are hampered by mistakes that threaten their firm's future earnings. These problems set firms up for failure.
These struggles are optional.
Most law firms aren't aware of these problems until it's too late. In my next article, I'll show you how to identify these problems ahead of time, deal with mistakes identified after the fact, and how to protect your law firm from a legal software disaster.