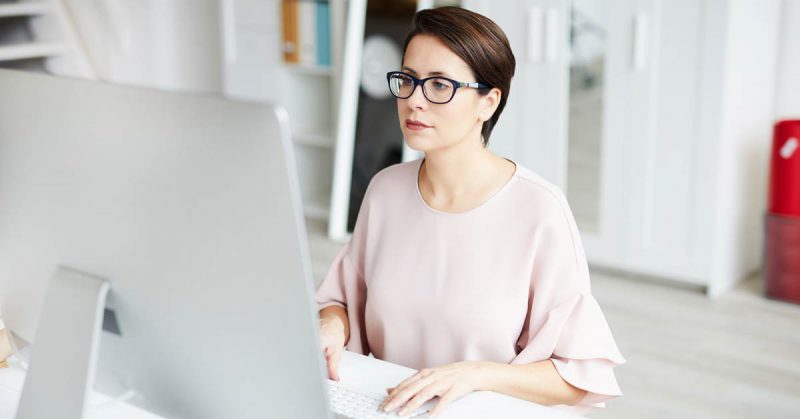 Through the evolving situation and abrupt changes brought on by COVID-19, we at Bill4Time are committed to providing you with consistent service. For those who have been displaced from your regular work space, we understand that the changes to your business can be disorienting.
We are here to help you get the most out of features that will be particularly helpful in this remote work environment.
Working remotely with Bill4Time throughout your day
As you move away from your dedicated office space, it's important to stay organized. Make sure that all information relevant to your business is being tracked, added, updated, and reviewed in Bill4Time.
Stay on track with the dashboard
Use the dashboard cards to organize essential information at a high level. To keep your daily routine intact as you work remotely, review your billable hours, recent time entries, updates to matters, and whatever else helps you keep that critical info top of mind.
Keep track of the time you spend working
Don't lose time while you are working from home. Use the timers to make sure that every second spent working is accounted for.
Give your clients the option to pay electronically
Clients will want to know that you remain dedicated to their needs, even as business generally slows across industries. Sending electronic invoices to your clients via email will re-assure them that you are still working hard for their best interests. Keeping them informed virtually also reduces in-person contact at a time when we are all being encouraged to stay home and avoid travel.
Use bookmarks in your browser to quickly access key reports
Set up bookmarks for your most used reports and review them frequently. Some key reports might include Account Balance, Balances, and User and Client summaries. Set a time on your calendar to review these reports at the beginning and end of your day. Familiar processes like this create structure at a time when normal structure has been upended.
We're here to help
As the entire Bill4Time team works remotely to curb the spread of COVID-19, we want you to know that our services are fully operational. We are fully devoting our attention to the quality of your service, and continuing to protect your data in Bill4Time with the best security standards in the industry.

We will continue to provide you with reliable, high quality customer service during these uncertain times. Our customer support team is committed to helping in any way possible and continues to be available from 9AM to 7PM EST, Monday – Friday via phone, chat, or email.