The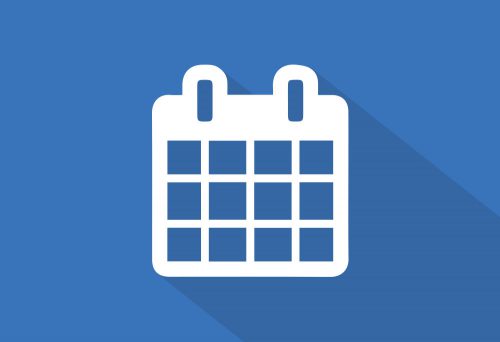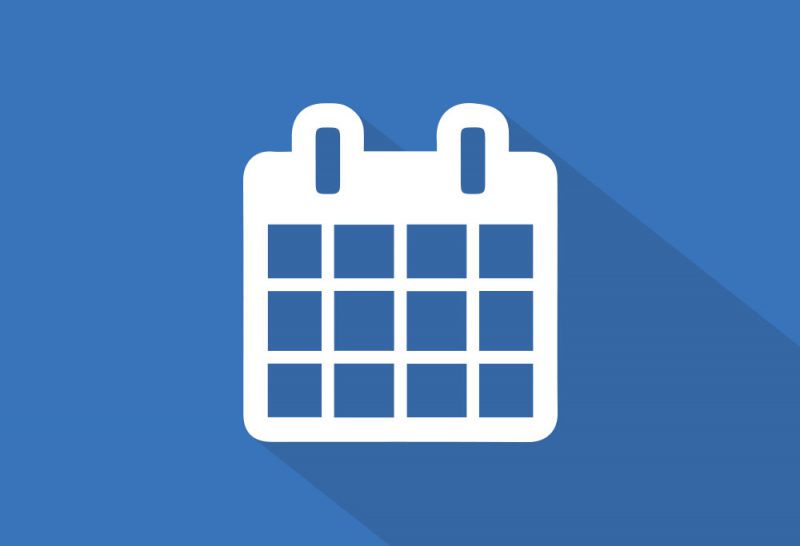 Bill4Time product team releases new and enhanced features, system improvements, and bug fixes several times per week. Organized by month, the Release Notes blog series will highlight all the changes we've implemented, so you can easily stay up-to-date on what's new. If you have a question, feedback, or an idea – please leave a comment below!
Take a look at what we've released this September:
9/4/2018
Disabling an Account Manager – The developers have updated an issue where if a user was an Account Manager and was disabled, upon editing any of that user's clients or projects caused the Account Manager to auto default to another user. This is now resolved for all users and browsers.
9/10/2018
Get Notified!  We are now beta testing our newest functionality –  Notifications.  You can now send emails to notify users and contacts of the following different account events – account balance,  billable amounts, billable hours, total hours, unbilled amounts, unbilled hours, expense totals, and trust balance.  Select the Alert Type of exceeding or falling below a set threshold for a window of time with a daily, monthly, weekly, each occurrence, or one time.

9/11/2018
Default Labor Label – The developers have corrected an issue where New Accounts were getting the labor mnemonic 'Label' by default.  This has been corrected.
9/26/2018
QB connector update – We updated our QuickBooks connector to accommodate an update made by QuickBooks for additional security enhancements. A new version of the QB Connector is available for download to resolve the issue with QuickBooks Online not syncing. You will want to uninstall the application first, then complete a clean reinstall from the Downloads page in the system.
9/27/2018
Don't Quote us – The developers have identified and resolved an issue where if quotes were used in the Client name this caused issues when running reports and utilizing widgets on the dashboard.
Accessing the Bill4Time Support Help Site just got easier! – Now just enter your Bill4Time login information to access the Support Site.
API update – The last "Closed Date" for a project is now available through our API.
Click here to view August's Release Notes
Question or comment about a change we've made?
Please contact Bill4Time Support by Email or phone: 877-245-5484