A business can't run smoothly without a consistent process, proper legal project management, and work allocation among staff. In law firms, tasks can originate from many sources — clients, partners, or firm management. How these tasks are distributed typically depends on specialization, skill, and time sensitivity. Unfortunately, what's not mentioned in this list is bandwidth. Accounting for staff workloads can be difficult in situations where there are too many time-sensitive tasks or limited staff. If your staff is overloaded with tasks the likelihood of items falling through the cracks increases as well as burnout. Both of which lead to a decrease in productivity and disruption of business.
To limit risking business continuity or your staff's mental health, it's essential for law firms to create streamlined, consistent systems to distribute workloads and keep all employees on the same page.
Here are 3 tips for better legal project management and work allocation of law firm staff:
1. Plan and Strategize
Effective work allocation requires thorough planning and strategizing with real-time visibility into the staff's schedules and workloads. This is especially true of large firms with a lot of staff members. If partners or management aren't aware of how much each associate or staff member is balancing, they may unintentionally overload them.
Ideally, there should be a centralized task management system that management uses to plan and assign work to associates and other staff members. This system should be updated daily and would provide current information on everyone's current responsibilities. This ensures that management and partners can monitor their workloads and avoid piling everything onto just a few people.
With this information at their fingertips, partners and management can make strategic decisions to ensure that the appropriate work is allocated to the appropriate staff.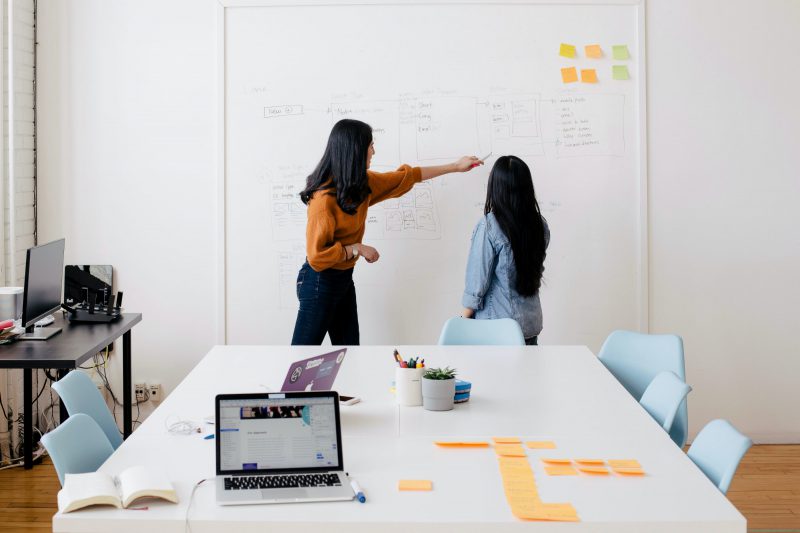 2. Divide Work Evenly
Overloading some associates and leaving others underutilized can quickly lead to issues of burnout, poor work-life balance, and job dissatisfaction. At a time when firms are struggling to attract and keep talent, proper work allocation is paramount.
Legal practice management software can help partners and firm management to evenly distribute work. LPMs provide a comprehensive view of the staff and their time, schedule, and skill sets, giving partners and management all the information they need to develop all the staff's competencies and keep the workload more balanced. Workloads should be balanced across departments as well. Work allocation requires planning, especially so in larger firms with multiple departments or offices. This is all the more reason to make work allocation a strategic and streamlined process.
Processes for work allocation can be standardized and systemized across the firm, offices, and practice groups. Law firms can set this up on their own with task and time management solutions, but if necessary, a larger firm can hire support staff to handle work allocation and develop systems to assign work to the appropriate parties.
For example, a work allocation manager can manage workflows and monitor skills and availability across all practice areas, departments, and locations to ensure the entire machine is running smoothly.
3. Track Development Needs
It's tempting to hand off high-priority tasks to the most capable and experienced associates or staff members, but that doesn't serve the firm's long-term needs. If the same staff members keep learning, growing, and succeeding, it leaves skill and experience gaps in others.
Law firms should have a comprehensive view of the qualifications, skills, and proficiencies each associate has, areas of growth, and the skills they'd like to develop in the future. This provides a more democratic method of assigning tasks while keeping the whole team learning and growing together. A law practice management software that has custom reporting functions can help keep track of user activity or where tasks have been historically allocated to simplify this process.
If significant skills gaps are discovered, law firms need to take a proactive approach to correct them. All associates and staff members should have management training, business development training, client training, and communication training. Associates should have ongoing development in areas related to their practice or the firm's goals. Partners and managers should be available for support and ongoing mentorship to help associates stay on track to reaching their goals.
The Importance of Legal Project Management
Legal project management and work allocation across teams can be a unique, ongoing challenge. However, with the right systems and processes in place, your firm can ensure that work is dispersed evenly and fairly. When done strategically, not only will this help move work forward and support productivity, but it will improve the overall satisfaction of your staff at the workplace. Above all, the livelihood and health of your staff is the true marker of a successful business.