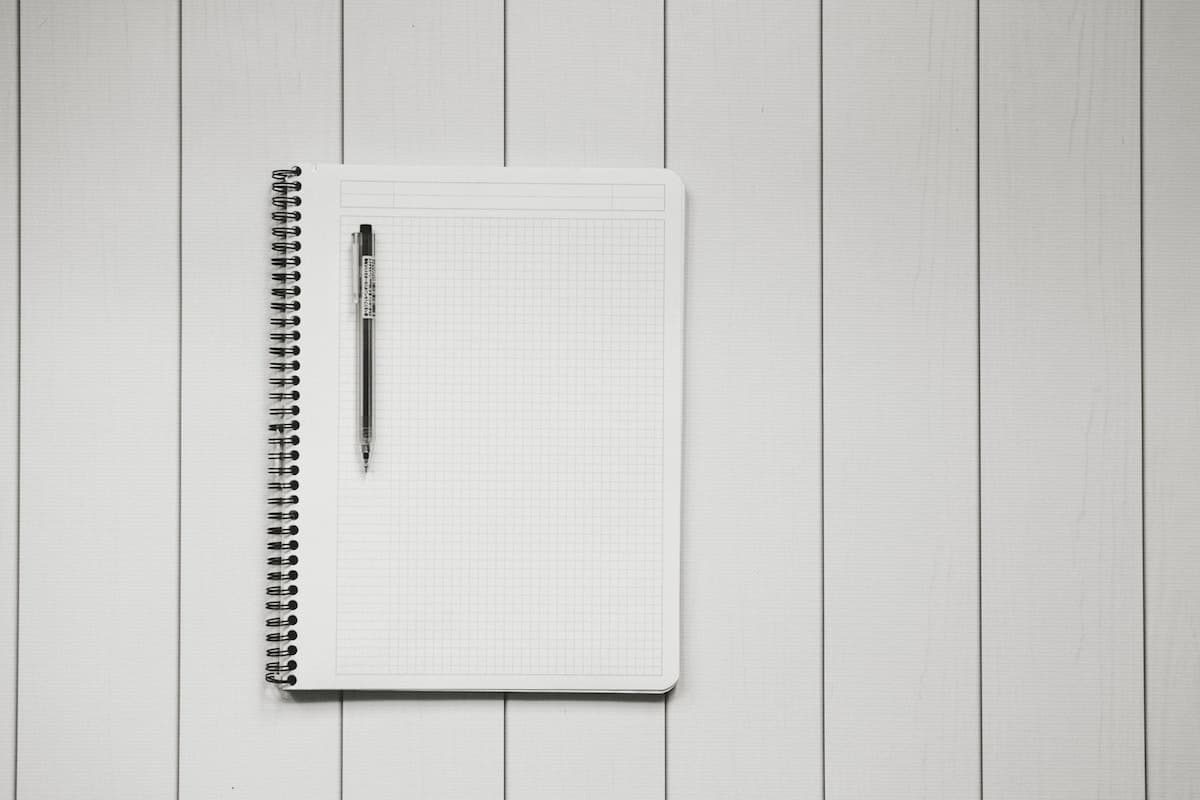 Give me the credit for your hard work.
This is the situation associates and paralegals run into. They bring new clients to the firm. Then, before they can receive credit for their hard work, the origination credit is ferreted away by a senior partner at the firm.
It's a bitter pill to swallow.
Origination credit schemes are, to quote Jim Cotterman, "the single most important determinative factor in partner compensation."
Many firms don't know how to handle origination
Should origination credits be permanent? Do you need a "sunset rule?" If so, how long?
It's often messy and complex.
But origination is also an incredible source of lost business for many firms. Here's a real example shared with The American Lawyer:
"Jeffrey is a paralegal with a top 50 Am Law firm in San Francisco. While vacationing in Mexico, he met the general counsel of a Fortune 500 company who was in the market for legal representation. The two hit it off, and over the course of the next several days, Jeffrey convinced the GC to consider his firm as a contender for outside counsel. The GC had already identified a few firms with which he might do business. But he was sufficiently impressed with Jeffrey and his portrayal of his firm that he agreed to consider his proposal.
Jeffrey presented the client to the office managing partner when he returned, noting that legal fees in the first year could exceed $2 million.
Jeffrey smartly asked for some type of origination credit; he proposed an end-of-year bonus or a small percentage of the company's billings as recognition for his business-generation skills. The firm balked—and refused his request—simply because he was a paralegal.
"In the end, it all came down to turf battles and egos," Jeffrey said.
"The partners couldn't stomach that a non-partner—much less a paralegal—had landed such a big fish." Ultimately, he was so incensed over what happened that he left the firm. And the GC found representation with a competitor."
It's a scenario that's repeated on a daily basis. It's an unbelievable case of firms losing both the battle and the war. It costs firms a tremendous amount of money in the form of lost clients and lost talent.
The first step for firms?
Set specific goals for your firm. These goals should be specific and measurable.
It starts with questions.
Should origination plans be permanent or come with a sunset rule?
What are the terms and conditions for a sunset rule?
Who is eligible to receive origination credit? (e.g. partners, associates, paralegals, receptionists)
What the minimum/maximum allowable percentage for origination credit?
Will your firm offer a matter proliferation credit?
Who receives credit if someone else upsells or cross-sells firm services?
How will origination disputes be handled? Who has the final say?
How will your firm handle inherited or transferred clients? What about an extended absence, disability or death?
How should origination credits be handled for inactive clients who are activated by a new employee?
How will origination and matter proliferation credits be tracked?
Answering these questions gives everyone in the firm clarity. That clarity is the key to creating origination policies that work.
Here are 10 policies for an effective origination plan
Origination credits should come with a set of responsibilities and requirements. These requirements reduce the bitterness and resentment that comes from a poorly managed origination scheme dramatically. Here are a few policies you can use to create an effective origination plan:
Award/prioritize credit to employees who add value to the client/firm relationship.
The attorney (or employee) receiving origination credit should be obligated to maintain (personal/professional) contact with the client or attorney handling a client's matter.
Outline the terms and conditions for sharing origination credit with other attorneys or employees in the firm.
Allocate origination credits by matter for greater accuracy.
Set clear metrics outlining what will be measured and rewarded.
Outline destination for origination credit when the originating attorney leaves the firm.
Set clear requirements for exigent circumstances and extended absences.
Make sure origination credits work with your compensation models, never against it.
Create an origination plan that supports your firm culture (e.g. adhocracy, clan, hierarchy and market).
Use simple, objective and hard rules.
Your origination plan should drive your firm's goals. This isn't simply about compensation. It's about incentivizing your team to work together.
These details are crucial.
These details show firms how to handle origination
They give your team the tools and resources they need to build stable and profitable client relationships. This isn't the case for most firms.
It's actually the opposite.
Origination is an incredible source of lost business. Instead of building up the firm it tears them down. Firms with poor origination plans devolve into matter bartering, bad pitch teams, siloed partners and employee departures.
This doesn't have to be the case for your firm.
With the right policies and a clear origination plan, you can give employees the tools and resources they need to grow the firm's book of business. Your employees have a simple request.
Give me credit for my hard work.
An effective origination plan does just that. With the right policies, you'll have what you need to boost firm revenue, attract new clients and retain all-star talent. No bitter pills needed.