The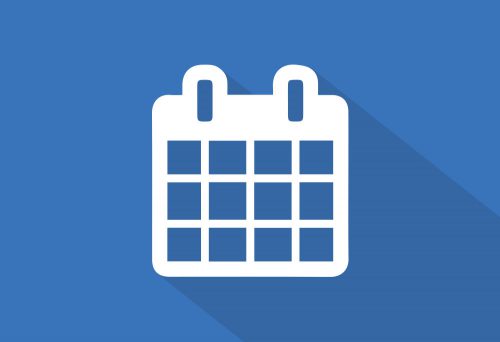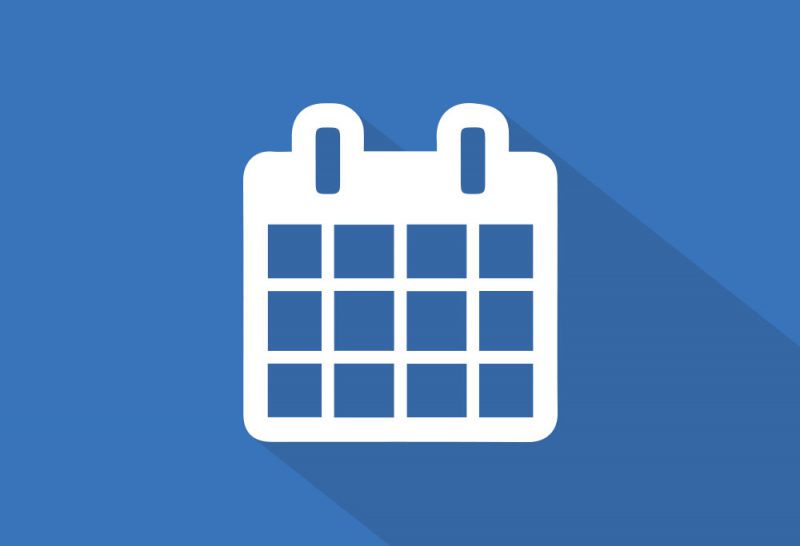 Bill4Time product team releases new and enhanced features, system improvements, and bug fixes several times per week. Organized by month, the Release Notes blog series will highlight all the changes we've implemented, so you can easily stay up-to-date on what's new.
If you have a question, feedback, or an idea – please leave a comment below!
Introducing our new … Firm Metrics Dashboard!
"What gets measured, gets managed."
Now you can visualize data entered into the system in real-time. Beyond a surface-level analysis, we've implemented time-saving automations that calculate industry-standard performance metrics like the utilization of time measured against productivity targets established by individual attorneys.
By incorporating this at-a-glance analytical element to our Dashboard, we have empowered you to become master data-scientists of your own practice to not only observe trends, but react quickly when prompted by trends in your data. The Firm Metrics Dashboard allows you to Add, Delete, and Rearrange the various cards in order to customize your dashboard to suit your needs and the needs of your business.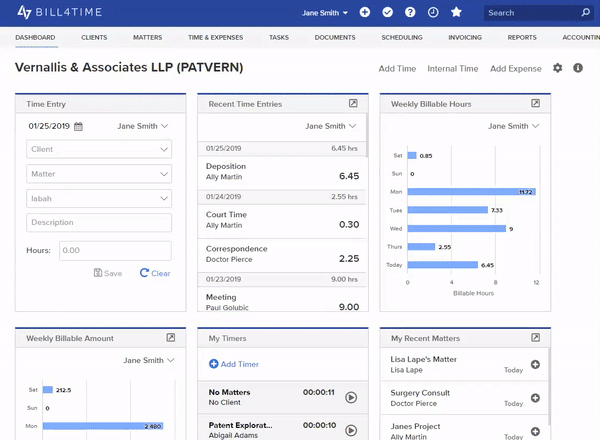 We would love to hear your feedback on this feature.  Please click here to provide us with your thoughts.
Click here to view December's Release Notes
Question or comment about a change we've made?
Please contact Bill4Time Support by Email or phone: 877-245-5484