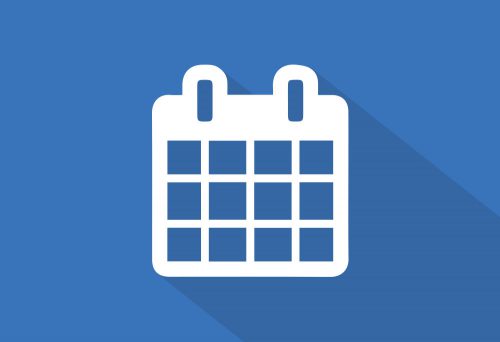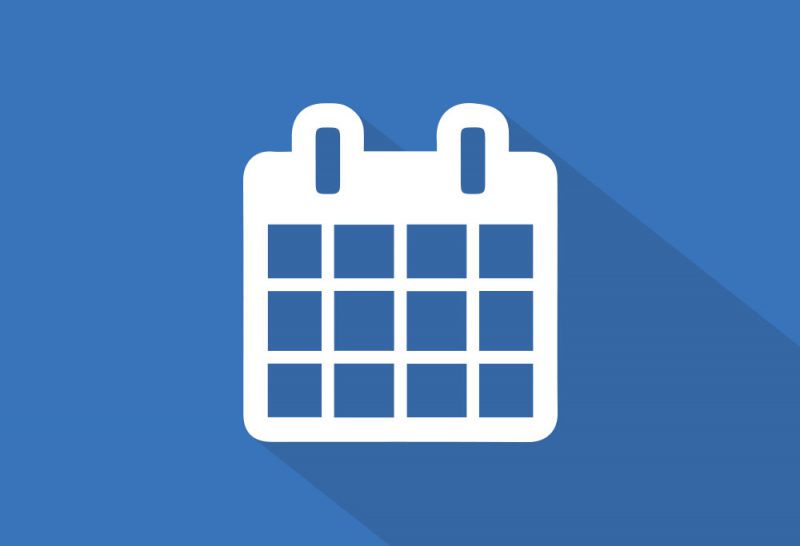 The Bill4Time product team releases new and enhanced features, system improvements, and bug fixes several times per week. Organized by month, the Release Notes blog series will highlight all the changes we've implemented, so you can easily stay up-to-date on what's new. If you have a question, feedback, or an idea – please leave a comment below!
Take a look at what we've released this March:
Updated 3/31/17
Invoice Email Report Update – The Bill4Time team is absolutely thrilled to announce an enhancement to the Invoice Email report. Bill4Time is now tracking the status of emails sent via the Client Portal have been: Sent, Received, Opened, Bounced, or Rejected. This feature would allow you to determine if an email was sent and then bounced, or was sent successfully and may be in the recipient's spam folder.
Client Budget – There are now two new buttons on this page. We've added a 'Clear' button that would wipe out the data entered into the selected year's budget. We've also added a 'Back' button, which returns you to the Client Details page.
Annual Billing Renewal Date – We've implemented a small change to the Subscription tab for users subscribed to an annual billing plan. Once annual billing is enabled, the Subscription tab will indicate your next bill date (even if you've switched from annual to monthly).

Updated 3/23/17
Schedule Report Update – We have resolved a few bugs with the formatting of the Schedule Report. The report displays event entries sorted in their correct chronological order within each grouping.
Custom Fields Tab Styling – The Custom Fields tab has received a small display formatting update. This change makes the use of this feature more clear, especially for users with monitors below 16″ in size.
Conflict Checker Client Note – We've updated the styling on the Client Note popup. This popup should now open fully and without the need to scroll horizontally.
Updated 3/15/17
Payment Method Default – Thanks to feedback from our users, we've restored the default Payment Method to be 'Check'. Additionally, users are no longer required to enter a check number when selecting Check as the payment method.
Stripe ACH Payment Method Option – There is now an option for 'Stripe ACH' as a payment method option throughout the system. This new option was created to allow for greater differentiation between the types of transactions processed by Stripe.
Custom Lists Page Formatting in IE – We've updated the layout and formatting of the Custom Lists tab for Internet Explorer (IE) users, in an effort to improve clarity and ease of use.
Editing Auto Text Types – Our development team has resolved an error that was preventing certain users from saving changes to their Auto Text Types list.
Client/Project Search – The search function, which appears in the upper-right corner of every page, has been updated and expanded to display clients and projects with extraordinarily long names.
Updated 3/9/17
Online Payments via ACH (*Beta) – Bill4Time is thrilled to announce that ACH payments are now available through the Client Portal! This is an exciting new development, so we've dedicated an entire blog article to this new feature:  Full post here
Contractor Billing Rates – We've updated the Contractor Rates section under the Billing Rates tab to make it easier to add and remove rate overrides for contractors.
Opening Projects from Search – We have resolved a bug that caused a small number of users to be unable to click on or open a project they looked up using the Search field found in the upper right corner of the page.
Updated 3/7/17
New Project Type Column – We've added a new column to the Project Management table, which allows you to sort results by Project Type.
Linked Access to Schedule Report – The newly rebuilt Schedule Report is now available from within Scheduling. To access this report, click on 'Tools' then the 'Schedule Report' option, to open the report.
Column Formatting within Client Details– We have resolved an issue where extraordinarily long Project ID's were not formatting properly in the table of Current Open Projects found within the client's Details tab. This column now enforces a maximum width in the ID column, and would force an long ID string to break onto a additional line.
Updated 3/3/17
Custom Field Date-Picker Formatting – We have re-sized this input box so that it now formats correctly on all browsers. Previously, some users experienced a slight overlapping of the icon and the selected date.
Project Management ID Column Formatting – We have resolved an issue where extraordinarily long Project ID's were not formatting properly in the table of Projects. This column now enforces a maximum width in the ID column, and would force an long ID string to break onto a additional line.
Export Data Button Relocated – The 'Export Data' button is now available from any tab within Settings. Previously, this button was only available under the System tab.
Statement Display Margins Reformatted – No change to the formatting of the actual Statement document. We have only made a change to how Statements are displayed when viewing a print preview,  the margins have been reduced and the Statement should now appear larger and easier to read. Again, these changes will not affect how the Statement appears when printed out.
Saving Cover Letters – Now, whenever you save changes made to your Invoice Template, any changes made to your Cover Letter are saved too. Previously, the template and letter had to be saved independently.
This post will be periodically updated throughout the month to reflect new releases.
Click here to view February's Release Notes