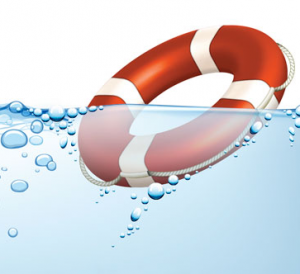 Cloud-based software has dramatically increased in popularity due to the anytime accessibility of data. But enhanced accessibility does present concerns. As Bill4Time is cloud based, we can alleviate any concern over data availability.
The data stored in Bill4Time can be fully backed up at any point. This ensures peace of mind and can also be extremely helpful when pulled.
Just go to Settings, then your System tab to click the Export Data button. From here, you can click to create the zip file, then wait to download the data file.

There are 13 files that export including Clients, Projects, Time & Expense Entries, Payments and more. They are all in separate spreadsheets so you can save those you need and remove those you don't want from your computer.
Let's say you need a mail merge for your entire client list. You can pull the backup, open the Clients spreadsheet and you have all the client names, address, email, etc. The backup is manual so you can pull and save the files any time you need.
It's that easy.
At Bill4Time, we offer the time billing features you need…and most of all, the features you use. Easy to use, dependable and designed with you in mind—that's Bill4Time. If you haven't tried us, register for a free 30-day trial and see for yourself.