Tip of the Week: How to Set Due Dates
---
Within the program you can set Due Dates to your Projects. First, go to Settings – System tab and click the Edit Settings button. From there, check the box next to "Track Project Due Dates" and click Save Changes.
On the Project Details page you can setup Due Dates. Then on your Dashboard, click the gear icon next to Add Expense. Scroll to the bottom left and pull down the drop down to choose the "Projects Due" widget and click Add. Then scroll up to finish editing. This will then list the projects by due date showing oldest to newest.
At Bill4Time, we offer the features you need…and most of all, the features you use. Easy to use, dependable and designed with you in mind—that's Bill4Time. If you haven't tried us, register for a free 30-day trial and see for yourself.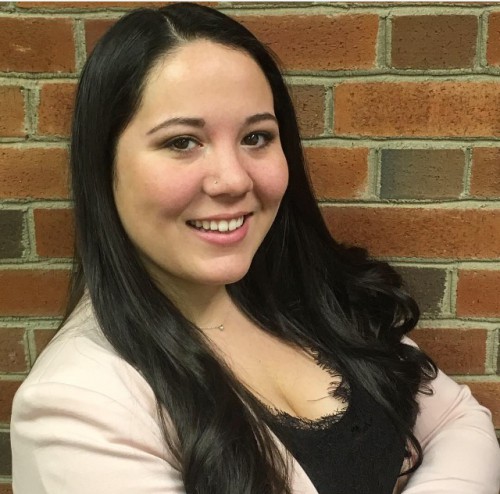 Kristin is the Director of Customer Success of Bill4Time products. She manages a team of product specialists that help clients achieve success through streamlined processes for time tracking, invoicing and payments.
This site uses Akismet to reduce spam. Learn how your comment data is processed.