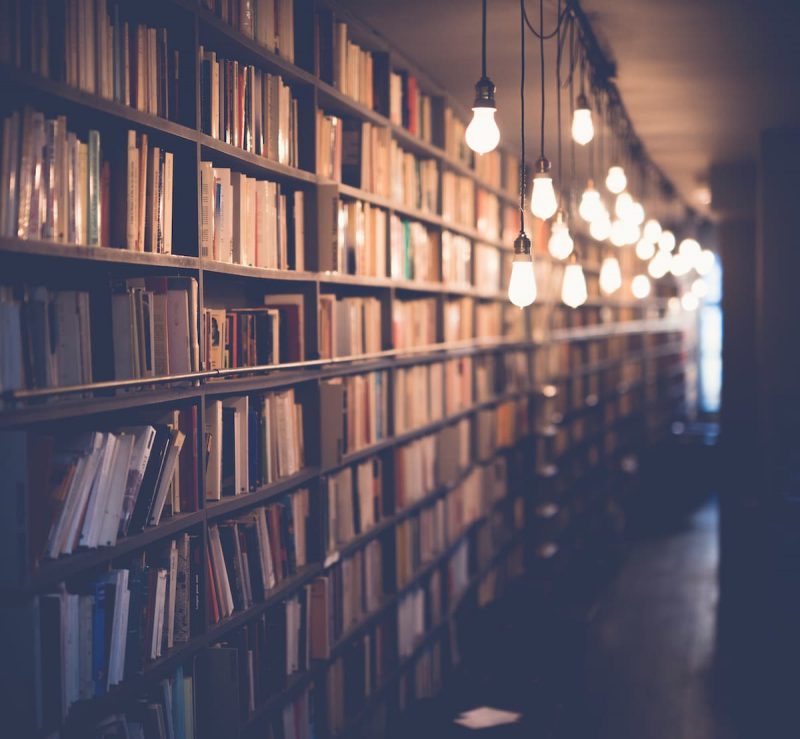 CLE requirements are a mandatory part of legal life.
You already know continuing legal education (CLE) requirements stipulate that you must continue your education to retain your license to practice law. If you're like most attorneys, this is a problem.
The reason? You're incredibly busy.
Every state requires that you carve CLE time out in your busy schedule. What you don't have time for is chasing down resources.
Do you have the best CLE resources on hand?
Do you know where can you find the best CLE resources for your attorneys at a moment's notice? If your answer is no, you've come to the right place.
Here's a list of resources you can use to fulfill your CLE requirements.
CLE requirements for each state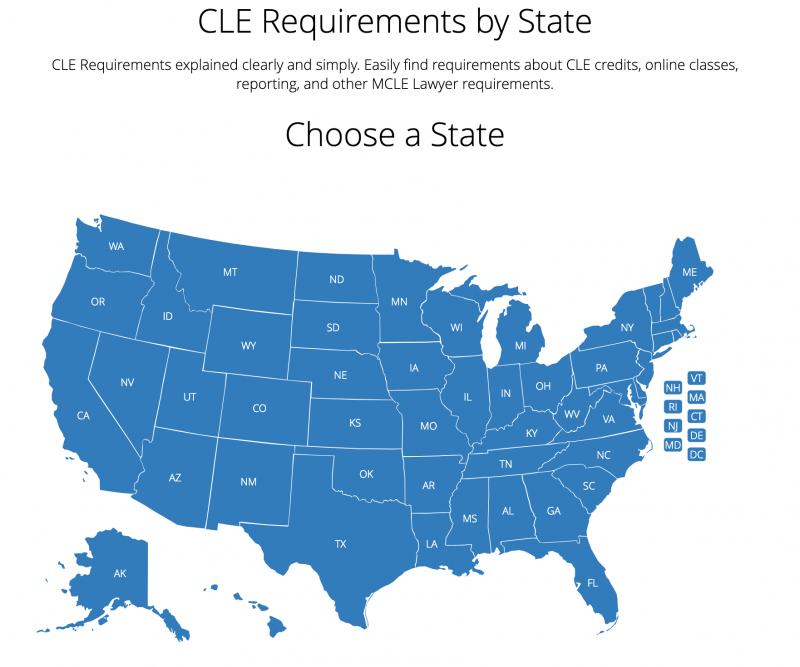 https://www.lawline.com/cle-requirements
Paid CLE sources
Free CLE sources
CLE by practice area/topic
This list isn't intended to be comprehensive.
It's designed to save you time.
Think about it. What happens with an in-person CLE? You have to drive to the CLE. You wait for everyone to register, for equipment to be set up, for lunch breaks. Finally, you wait in line for your CLE credits to be filled out.
That's time and revenue you can't recover.
These CLE resources give you the freedom, flexibility and control you need. You're able to choose the schedule and format that works best for you, in your timeframe.
You're incredibly busy.
CLEs are a mandatory part of legal life. You have to make time for CLEs but there's no reason to accept lost time as a required part of that arrangement. Use these resources to complete your CLEs swiftly and guard your time zealously.