Our mission at Bill4Time is to help you unlock the full potential of your firm by easing the administrative burden associated with managing your practice. We are continuously working on new features and functionalities based on community feedback and evolving market needs to ensure Bill4Time remains a world-class time and billing solution.
Through mid-2018, the Bill4Time team as worked tirelessly towards meeting our commitments to our customers for new functionality and ensuring the continued stability of the Bill4Time platform. There are so many hours of research and development that come together for this to be possible, and our Development, Product, and Customer Success teams are leading this charge. As we turn the corner into the second-half of 2018 we would like to share our renewed focus on improving usability and efficiency in the form of a Product Development Roadmap.
 Document Management Solution
One of the biggest projects we've undertaken this year is to completely overhaul the Document and File Management system. Our goal is to make it really easy for your firm to store, discover, create, and share documents using Bill4Time and the Client Portal.
Document Dashboard
The Documents Dashboard is a newly redesigned feature that unifies how to search for and discover files without having to drill into each respective Client or Project. We've also introduced new functionality that allows your firm to store and share documents that don't pertain to a particular client.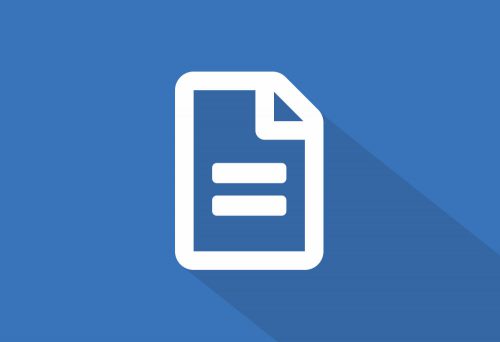 Document Assembly & Versions
As we move ahead with Document Storage, we are also exploring ways to implement features that enable users to actually create and assemble documents, and track each version as teams collaboratively edit documents. Our goal is to streamline how your firm generates common documents by using Bill4Time to store templates that can then be modified to fit your current need.
Document Sharing 
Also this year, we are making a major push to bring new functionality to the Bill4Time Client Portal. Document Sharing via the Client Portal is a much-requested feature, and we're designing the new Documents Dashboard so that publishing documents to the Portal for your client's to review can be done with just a click!
 Trust Replenish
Another much-requested feature we're bringing to the Client Portal are Trust Replenishment Requests. Once deployed, your clients will be able to receive and pay requests to replenish their trust account balance.
 Firm Analytics
We are introducing a new Firm Analytics dashboard that leverages visualized data to communicate quantitative information at-a-glance. Users can glance at the dashboard and immediately see answers to questions like, "Are my weekly billables on track?" and "How many new clients do I have?", or "Are sales up?"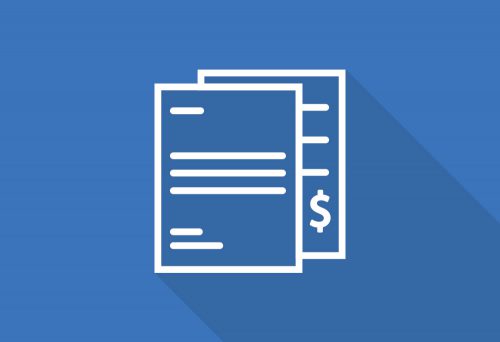 Statements
The third major functionality coming to the Bill4Time Client Portal are Statements. Our plan is to make sending those reminder-to-pay notices easy and painless. This functionality will integrate with the existing invoicing process so that whether your client is being billed for new work, on a payment plan, or overdue – you can quickly and easily generate Statements and publish them to the Client Portal.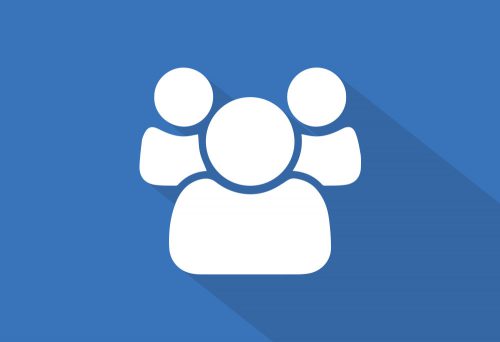 Upcoming Beta features
The final item on our Roadmap is our newly implemented Beta Access Program that will allow you to see a sneak-peak of new functions and features that are nearing the end of development and close to being deployed as a full feature.
Coming in July: Task Management with Task-workflows
Tasks allow you to create, organize, and track your work activities, and we're making it easier than ever! Users can create a list of tasks, manage their priority and deadlines, and track task completion. Additionally, we've implemented Task Workflow templates, that allow you to design a standardized set of tasks that you would then apply to any Client or Project in the future.
Coming this Fall: Notifications with Triggers
Getting real-time notifications triggered by threshold based metrics is a much-requested feature, and we're hoping to deploy this feature in Late 2018. Our plan is to allow users to design their notifications to be triggered by, for example – a client's trust account balance has dipped below a certain threshold, or whenever a cap of billable hours for a project has been reached.
To learn more about how to use all the existing and new functionality in Bill4Time please visit our Support Knowledge Base. Our user training webinars about Bill4Time's available features can be found on the Bill4Time Youtube channel. Details on past releases can be found here.