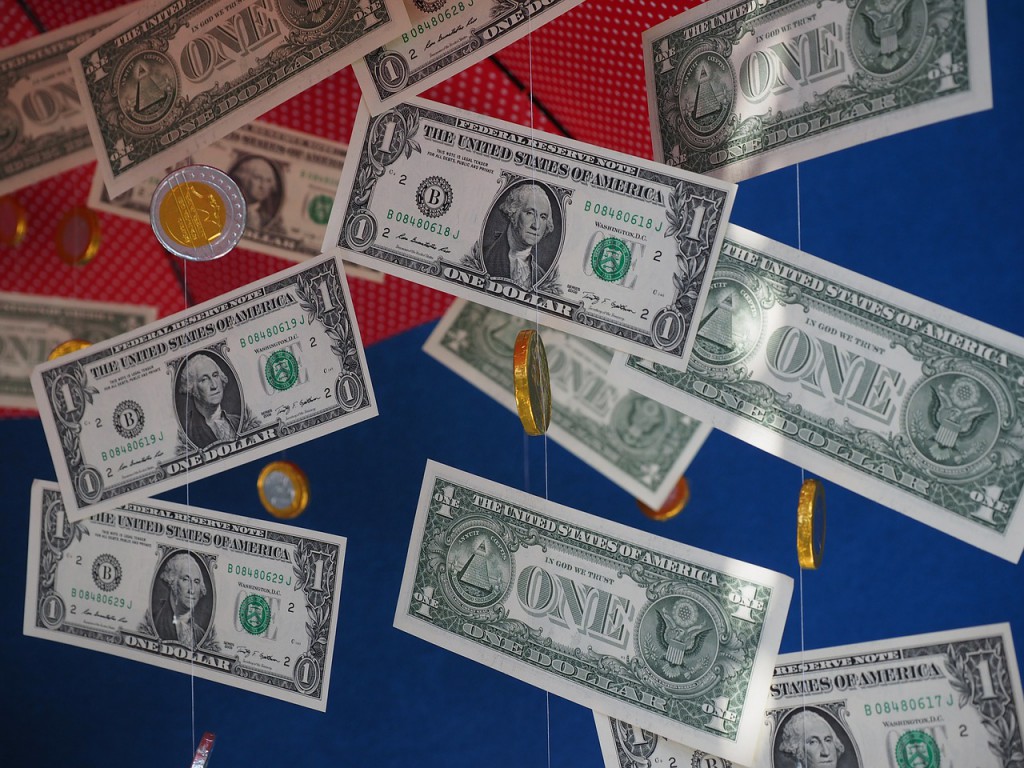 Tracking and billing time to clients is integral to any law firm. Accurately tracking and recording time and submitting easy to read and detailed invoices is key to a firm's success. To help ensure you are always paid what you're worth, try following these five simple principles.
Five General Principles to Getting Paid
Ensure you satisfy the fee agreement and communicate effectively with the client.
Learn client billing policies. And bill regularly and frequently. Send pre-bills and statements to regularly communicate your value to the client.
Use complete sentences and proofread. For example, don't describe an entry as "t/c with expert re: dep." Instead, enter "t/c with expert re: timing of deposition and nature of testimony to be provided." This ensures clarity when read by your client. Always err on the side of over describing tasks. So think as your client would—which time entry would you be most inclined to pay right away?


Example A: 8/15/15 call from client

Example B: 8.15/15 Call from B. Jones re T. Smith's commencement of employment with competitor. XYZ Company desires to enforce covenant of noncompete.

Ensure every bill is to the correct client/matter numbers. Breakdown pieces of a lengthy project into subparts that are easier to digest. And, reflect behind the scenes activities in your bills. Often a pre-billing review process can identify any issues.

Track and record all time—even on contingent matters. Enter time every day because if you wait, you may forget and this can also create an ethical concern.Plus, some systems date stamp when time is entered and some clients may not accept older entries or disbursements on later bills. In short, you have a fiduciary responsibility owed to your client to enter time in a reasonable and ethical manner. Don't create a moment of doubt by not tracking and recording time promptly.
Bill4Time helps ensure prompt time tracking and accurate billing. Bill4Time offers legal time billing software that was created especially for lawyers. You can track and record time through the online app, desktop or even through your mobile device. Running from one client to the next? No worry. We have iOs, Android and even a Blackberry mobile time billing app that ensures every minute is accounted for and recorded. Try it free for 30-days and see how easy time billing can be.
Make sure every minute is accounted for and detailed in your invoices. By following the simple principles above, you'll ensure your client understands what you have done and what value you bring. And, you'll get paid sooner.