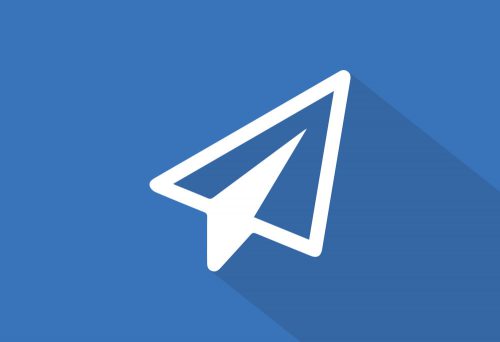 Bill4Time users love the Client Portal because it saves precious time printing invoices and stuffing envelopes. Combine that with our easy online payment options, and you've got yourself a powerful Invoice A/R system! Its convenient to have Bill4Time automate invoice delivery and payment tracking, but as everyone who uses email knows – sometimes things just go awry. Email is a core component of the Bill4Time Client Portal, and misspelling your client's email address or having your invoice routed into their spam folder can be a real cause of distress. With this in mind, we've developed key email tracking features that eliminate the theatrics of tracking these emails and ultimately getting invoices paid.
With Bill4Time's new email tracking feature, when an email is opened, clicked upon, or failed to deliver – you'll know! Now you can tell exactly when your client has opened their invoices, leaving you better prepared should you need to follow up on an outstanding bill.
To access this feature, you'll want to run the Invoice Email report, which is found under Reports on the blue navigation bar. Once generated, the report now includes a column on the right-hand side that indicates the Sent Status of the email. There are a 5 possible statuses, and these are:
Sent    –    This status indicates that an email was sent out of the program successfully.
Rejected    –    This status indicates the recipient's address is no longer valid, may be having temporary issues, or does not wish to receive these emails.
Delayed    –    This status indicates that the mail system attempted to deliver the email, but was unsuccessful and will try again soon.
Marked Spam    –    This status indicates the recipient address registers a spam complaint for the email sent. The recipient may not have seen this email, as some inboxes automatically filter spam.
Opened    –    This status indicates the email was successfully delivered and was viewed by the recipient.
Another way to access this feature is to hover over the invoice email icon to view the Email History popup for an invoice.
An Important Note About Open Tracking: Tracking e-mail opens is done using an image technique that is not 100% reliable. We can tell when an e-mail is opened because of a tiny invisible image that is included in the e-mail; when the image is loaded, Bill4Time is notified. However, if your customer's e-mail client does not load images automatically (which some don't), Bill4Time will not be able to tell if the Invoice has been opened or not. In other words, an "Opened" label guarantees that the e-mail was in fact opened, but the absence of an "Opened" label does not necessarily mean the e-mail was not opened.