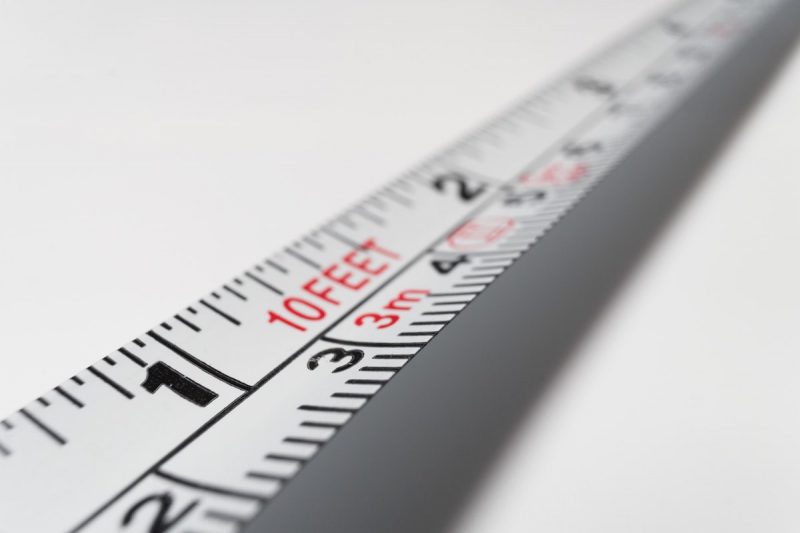 "I'm not paying for that." In Manigault v. Daly & Sorenson, LLC, a client accused her law firm of abusing minimum billing increments. She stated her firm used 15-minute increments to bill her when the "specified work took far less time to accomplish." She refused to pay her $84,500 bill.
She also accused her firm of "billing for unproductive casual conversations between attorneys and paralegals which did not advance her cases."
Is she right to be angry?
There is a problem with billing increments
The rules surrounding them are unclear.
How is that? If your firm bills in 15 min. increments you bill in 15 min. increments. Why would this need explanation or clarification?
Here's an example.
You're working with a junior associate on a client's matter. They're doing great work but you're noticing they're not as productive as they should be. They're working hard but their time sheets don't seem to reflect what you see.
What's going on?
When you do a little digging you discover this junior associate isn't recording all of their time.
Why?
The lawyers in your firm follow an unwritten rule. Very small increments of time remain unbilled. Can you see the problem here? This junior associate has no idea whether:
This time remains permanently unbilled
Should be bundled or combined with other tasks
Or, wait until the small increments add up to .25
It gets worse.
What if your junior associate spends 18 min on the phone with a client? Do they underbill and record their hours at .25 or record their hours at .5 and end up overbilling?
This is the problem.
Unwritten rules like these can be interpreted in a variety of ways. Is it reasonable to expect associates to figure this out on their own?
Maybe, maybe not.
It all depends on the pool of talent and culture at your firm.
It shouldn't though.
Working with minimum billing increments should be a simple and straightforward process. One that's easy for staff to replicate.
Working with minimum billing increments
Difficulty isn't a requirement.
The standard increments used by most firms are as follows.
1/10 of an hour (6 min)
1/6 of an hour (10 min)
1/4 of an hour (15 min)
These billing increments are more about convenience than anything else but it's important to take a reasonable and balanced approach. Don't be the attorney who bills in 1/2 or 1 hour increments (yes, it's happened). Choose the billing increment that's acceptable for your clients, state and locale.
First, create guidelines.
Outline the rules required with billing increments. What happens if you go over the minimum billing increment? What happens if you're under? Document the appropriate response associates should take in your firm. Do this ahead of time, providing attorneys with examples and use cases they can reference.
When you come across an unexpected scenario, document it.
Second, banish unsavory practices.
Have you seen something like this before?
Client meeting, reviewed client documents, draft pleadings (13.7 hours)
Block billing amplifies client unease, creating distrust. It introduces a significant amount of questions. How long was the meeting? Which documents were reviewed? How long did that take? The vast majority of clients who are billed on an hourly basis are "blocked billed."
Third, be detailed and distinct.
You want to give your clients specific details that are relevant to each of the line items in your invoice. As an alternative, you could provide descriptions that are specific, yet distinct.
In-person meeting with client to discuss their civil matter (1.5 hours)
Drafted pleadings for foreclosure case (5.7 hours)
You're not writing an essay or drafting a document. You're looking to give clients a complete, yet concise picture of the particular task or line items in question, no more, no less.
Do your best to explain.
Do it in a way that frames the discussion appropriately. You're not asking for permission to bill them, you're providing them with an explanation of the items on their bill. Put yourself in their shoes. Would  the descriptions on your bill motivate you to pay it?
Frame your work accordingly.
Remember, this step here, where you're recording and describing your time entries, this is where you make your money.
Fourth, follow the rules
If your clients have compliance requirements, do your best to follow them. Verify that timekeeping tools encourage compliance with the appropriate regulatory bodies.
In short, learn the rules.
Justify each time entry. Be wary of uniform policies regarding standard or minor tasks (e.g. answering emails, returning phone calls).
Here's a notable example.
It doesn't matter whether you're working on contingency, fixed fee or using billing increments to bill hourly, it's important to track your time carefully. Be prepared in any and all cases to justify your work.
Working with billing increments isn't the problem
It's clarity.
The rules, expectations and details around working with billing increments are unclear. Your firm may bill in increments of 1/10, 1/6 or 1/4. This matters, but it's not as important as the details surrounding these increments.
Make the rules clear.
Identify the do's and don'ts of your local jurisdiction. Document unwritten rules carefully. Make these details available to staff in your firm.
Then, teach your clients.
Give them the who, what and why. Show them how your firm works with billing increments, and outline why these billing increments are in their best interest. Provide the clarity and direction your employees and clients need and you'll dramatically reduce billing and invoicing disputes.