Release Notes: January 2018
---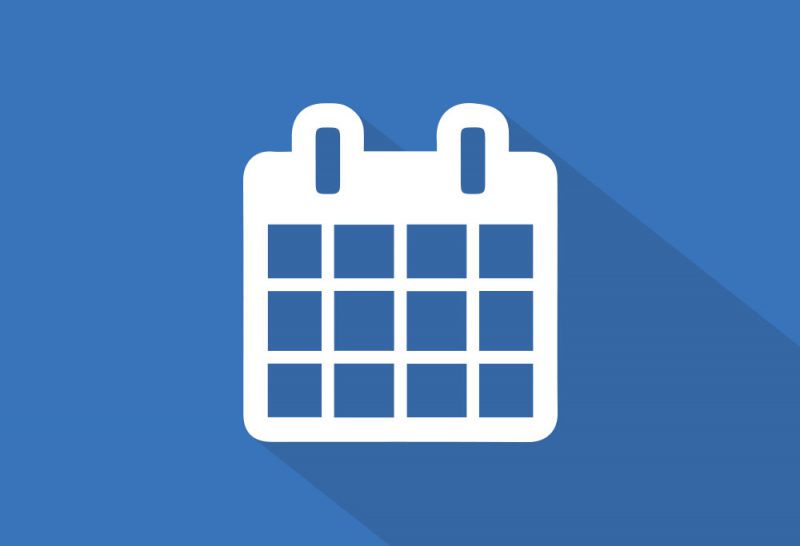 The Bill4Time product team releases new and enhanced features, system improvements, and bug fixes several times per week. Organized by month, the Release Notes blog series will highlight all the changes we've implemented, so you can easily stay up-to-date on what's new. If you have a question, feedback, or an idea – please leave a comment below!
Take a look at what we've released this January:
Updated 1/16/2018
Alert Dialog Boxes – We've released an update to various alerts and dialog boxes within the system. This is part of an ongoing project to prevent these dialog boxes from being blocked by pop-up blocking software.
Updated 1/10/2018
Duplicating Expense Entries – Our developers have released a fix for a bug, which was preventing a user from Duplicating an Expense Entry if that entry included a receipt attachment file. This issue is now resolved for all users.
Updated 1/9/2018
Expense Entry Attachment Types – We've implemented a new notifying popup to better alert the user whenever they've attempted to upload a file type using a non-supported extension.
Updated 1/3/2018
Time Entries Dashboard Widget – Our developers have identified and resolved an issue where the Calendar Date-Picker tool in the Time Entries widget was not opening for a select number of users. This bug has been resolved and the feature restored for all users.
Click here to view December's Release Notes
Question or comment about a change we've made?
Please contact Bill4Time Support by Email or phone: 877-245-5484
2 responses to "Release Notes: January 2018"