The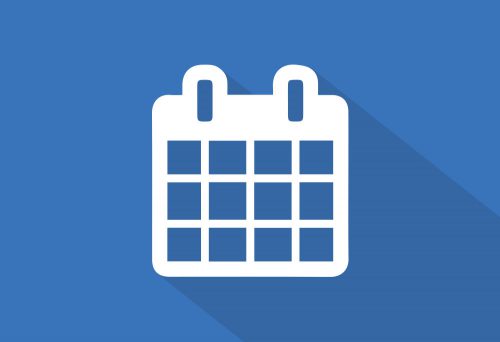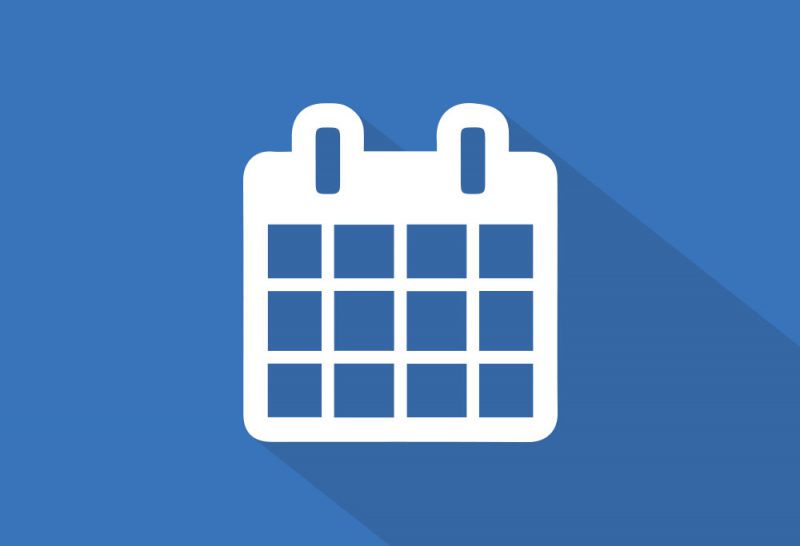 Bill4Time product team releases new and enhanced features, system improvements, and bug fixes several times per week. Organized by month, the Release Notes blog series will highlight all the changes we've implemented, so you can easily stay up-to-date on what's new. If you have a question, feedback, or an idea – please leave a comment below!
Take a look at what we've released this July:
Updated 7/17/2018
Trust Report – Our developers have identified and resolved a bug within the Trust report that was causing an loading screen to display and the data would not appear. This issue is now resolved for all affected users.
Client History Report – We have updated this report's access permissions so that only users with Full Reporting Access will be able to generate data using this report.
Updated 7/05/2018
API Updates – We've updated our API to include rateType and activityType for Time Entries. The rateType field name is used to determine if the entry is an Hourly entry, a Flat Fee, or a Contingency entry. The activityType field name is used to denote the Activity Type selected on a time entry.
Click here to view May's Release Notes
Question or comment about a change we've made?
Please contact Bill4Time Support by Email or phone: 877-245-5484