The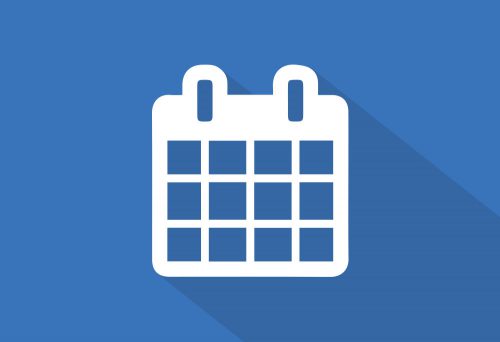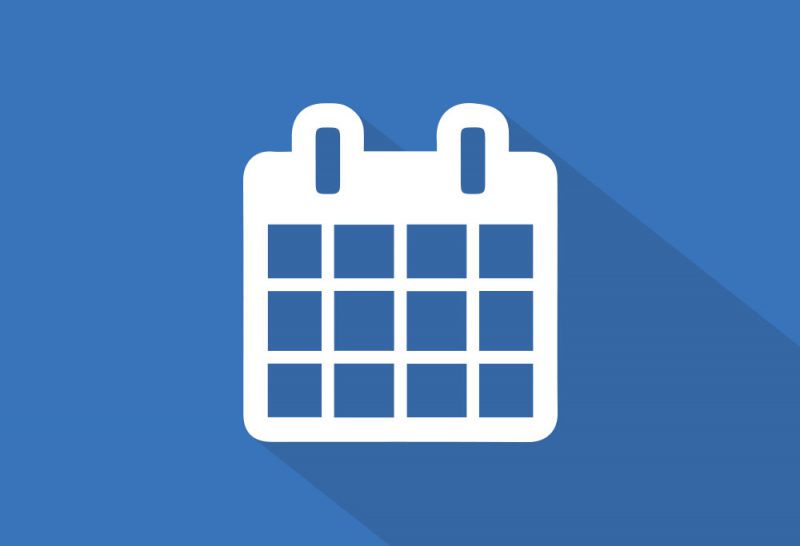 Bill4Time product team releases new and enhanced features, system improvements, and bug fixes several times per week. Organized by month, the Release Notes blog series will highlight all the changes we've implemented, so you can easily stay up-to-date on what's new. If you have a question, feedback, or an idea – please leave a comment below!
Take a look at what we've released this October:
Bill4Time Task Management 
Bill4Time has just announced our newest feature – Task Management. Accessed from the top of any page, and within a Client or Matter, you and your colleagues can plan, track, and assess the productivity of your practice. When creating a new task, you're able to assign a user to complete the item and associate the task with a particular Client and Matter. Furthermore, you can track when this task is due, and this due date can be either a static date you've chosen or a flexible due date that is relative to another task or item's completion. In addition, each user can prioritize their own tasks, or the list of tasks associated with a particular client or matter – and mark their tasks as completed for everyone to review their progress and productivity.
If your firm is adopting a task management system – chances are you're wanting to track your productivity, assess how you perform against your goals, and learn how to practice more efficiently. You're going to want a system that can answer how often do certain tasks take shorter than estimated to complete? Which of your staff members or attorneys routinely takes longer to complete certain tasks? How often do you adjust your original workflow due to "curveball" events – possibly suggesting that they're less predictable than you want to admit? The best task management systems will automate this information, allowing you to make the appropriate adjustments. Most importantly, the information provided will let you know where your practice can improve to provide better service to your clients.
Finances Online Awards Bill4Time 2018 Great User Experience Award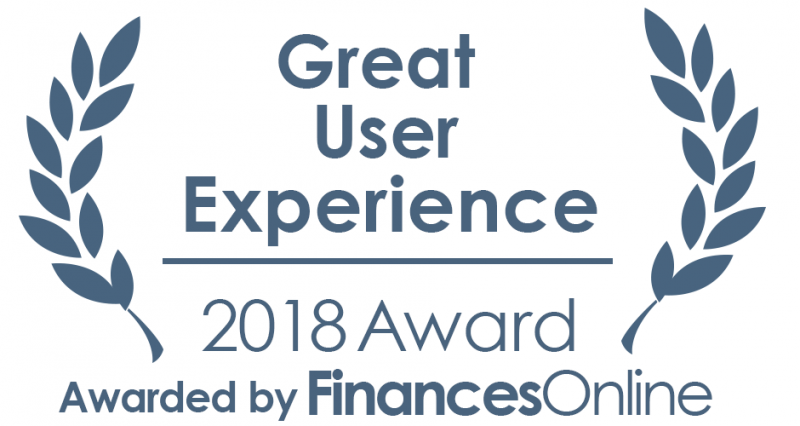 Thank you to Finances Online for including Bill4Time as a Top 3 Legal Practice Management Software, Top 10 Billing Software and awarding us the Great User Experience Award.
Click here to view September's Release Notes
Question or comment about a change we've made?
Please contact Bill4Time Support by Email or phone: 877-245-5484