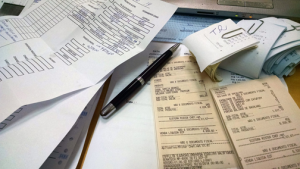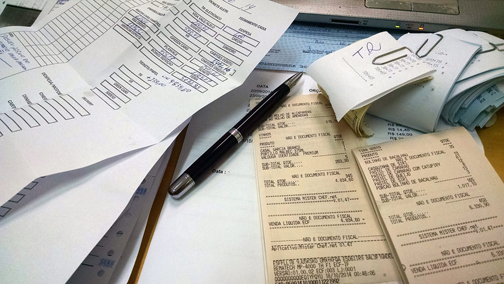 Time is money for any business—especially for accounting practices. Accounting businesses are mostly fixed costs based on rent, utilities and the salaries of personnel. How much profit they make depends on how well time is utilized. That is, how well you make use of your employees time on client work determines the level of profit attained. Keeping utilization and billability high and your firm will make a profit. Let it slip and your firm could bleed cash.
Time tracking software can help improve accounting firm revenue. The right solution can dramatically improve revenue. Effective time management boosts an accountancy's revenue in several ways:
• Accurately billing time you spend on client work
• Scheduling the appropriate resources for the work
• Charging the correct rate in all instances
• Better scoping and pricing projects.
Many accounting firms still use spreadsheets to track time. Sure, it's easy, but as your business grows so do the problems of using spreadsheets. Soon it takes more time for bookkeepers and accounting to fill in their time. It takes admin staff longer to consolidate spreadsheets and rekey data; and the finance folks spend more and more time sending out new spreadsheet versions with the most up-to-date job codes. Finally, management has to do their own spreadsheet analysis to get the data they need.
There are a number of powerful time tracking solutions on the market. Most tout being cost-effective and accessible from anywhere via the Internet. This is especially helpful when staff work off site. For more power, look for a time tracking solution that includes expense tracking, project management and invoicing. This will save your admin and finance staff considerable time. Time and expenses, including rate and a description of the project can be automatically populated into the invoice eliminating consolidating data and rekeying information. Also look for strong reporting features so you can analyze the data and gain valuable insights into your operations.
Bill4Time for Accountants is a powerful time billing solution that not only tracks time, but also offers invoicing. Plus, Bill4time gives you the ability to get paid faster by offering online credit card payment capabilities. The Bill4Time client portal pushes the electronic invoice to clients where they can click to pay online in one easy process. No waiting. No hassles. Businesses that offer online payment options can get paid 30% sooner when compared to traditional payment options.
Bill4Time offers a free 30 day trial so what have you got to lose except a few minutes to register? Try Bill4Time and you'll be glad you did.