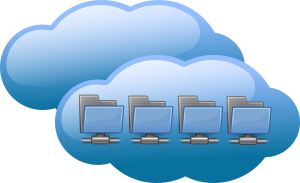 Managing documents in the cloud is now easier. In Bill4Time, you can upload documents to your Clients, Projects and even Expenses. The ability to upload files is a great way to keep all your data organized in one place. When on a client or project, you can click to add a new file. Browse your computer, enter a note and click to save. With the system being cloud-based, you have access to files anytime, anywhere and can open and save to any computer.
You can also quickly integrate with your Box account to automatically upload any files from Bill4Time to your Box account and vice versa. To learn more, click here: https://www.youtube.com/watch?v=VAw52mjQGJ0.
With Expense receipts, you can pull those on reports and invoices. You can upload receipts from online or from your mobile device!
At Bill4Time, our goal is to make managing your business easier. With Bill4Time document management, we've lessened the headache of paper. Files are always available anytime, anywhere you need them. This is one of the many convenience features we offer. Learn more about Bill4Time or to register for a free trial.