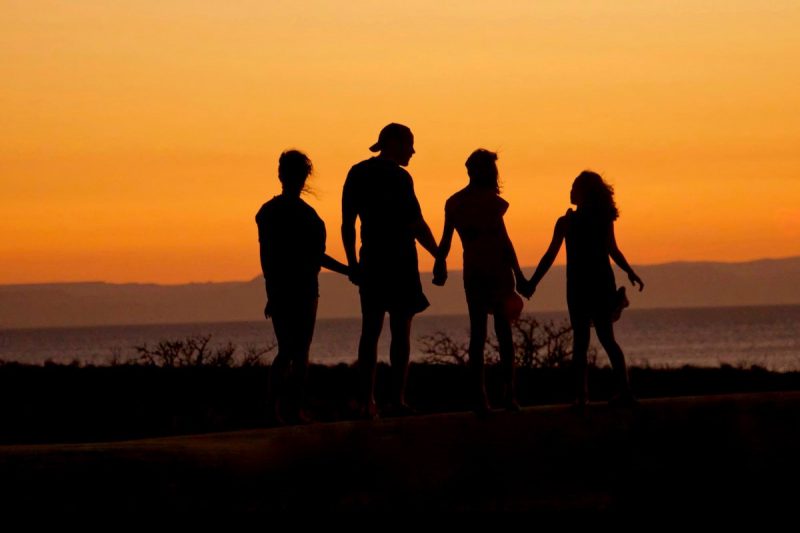 You've made the leap.
You've given it a significant amount of thought. You're ready to invest in a practice management solution for your family law firm.
Wait… pump the brakes.
You're incredibly busy here. What sort of challenges are you going to have to deal with once you sign-up? Are you going to be hit with a stream of unexpected problems?
Absolutely.
Is practice management software challenging?
Will it create new headaches?
Choosing the wrong solution may hurt if you're unprepared. There are unpleasant downsides that come with the wrong solution. Which is why you'll need to know how to choose the right solution.
Your software is challenging.
The wrong software can create more problems than it solves.
What kind?
That's what we're about to discuss. Let's take a look at the challenges Family Law Firms face when using practice management software.
Challenge #1: Switching creates transitional pain
Change can be hard.
Your associates are used to doing things in a specific way. Your paralegals are used to doing things a certain way. You yourself, are also focused on doing things a particular way.
New software changes that.
You're suddenly expected to deal with a variety of unfamiliar twists and turns, also known as, transitional pain.
What is that?¬
Transitional pain: The period of time where you switch from the old to the new, during which the "pain" that's supposed to be relieved actually gets worse. ¬
It's a normal part of any transition.
But normal doesn't automatically mean necessary. Great software, when it's truly useful completes, teaches and corrects staff¬ simultaneously. This minimizes the length and depth of any transition.
Challenge #2: Deficient training ends
Is software enough?
Sometimes you need hands-on training and support. Sometimes you need a consistent amount of training. But the idea with training is that, eventually, it ends.
Deficient software ends training.
You learn the basics, then you're given the how-to information you need to complete your day-to-day tasks. Which is what most of us want isn't it? That's not what law firms need though.
Law firms need more training.
Great practice management software continues to teach, monitor and improve your work¬ automatically.¬
This is crucial. ¬
Great practice management software gives you a variety of training and support methods – phone, live chat, email, knowledge base, social media and more. It meets law firms where they are.
You get instant help.
Time is money so you're able to jump in at a moment's notice, receive the training you need and get back to work. If you're using software with hundreds of thousands of users, you're going to have to wait for the training you need.
That lost time costs you money.
Challenge #3: Rise of non-billable work
The longer you wait for help, the lower your utilization rate.
The more time you spend bogged down in training webinars, the less time you have to generate revenue. Your software should be easy-to-use. You should be able to request (and receive) the support you need when you need it.
Not several hours from now.
Right now.
The poor practice management software creates billable leakage. It reduces your ability to ring the meter. Instead of increasing your billables, you're stuck online. In a training webinar.  When you should be working.
It's frustrating.
Great practice management software reduces your non-billable workload. It gives you the tools you need to make more money in less time and effort.
Practice management shouldn't be challenging
It should be easy.
It should be simple and straightforward. An easy way to serve/manage clients in your Family Law Firm. If you're ready to invest in a practice management solution you'll need to make the leap.
No need to pump the brakes.
You just need to focus. Direct your time and attention to the right software. Great software, when it's truly useful completes, teaches and corrects staff¬ simultaneously. Use it to manage and improve your firm's progress¬ automatically.
Move carefully and you'll avoid the management challenges your peers face.