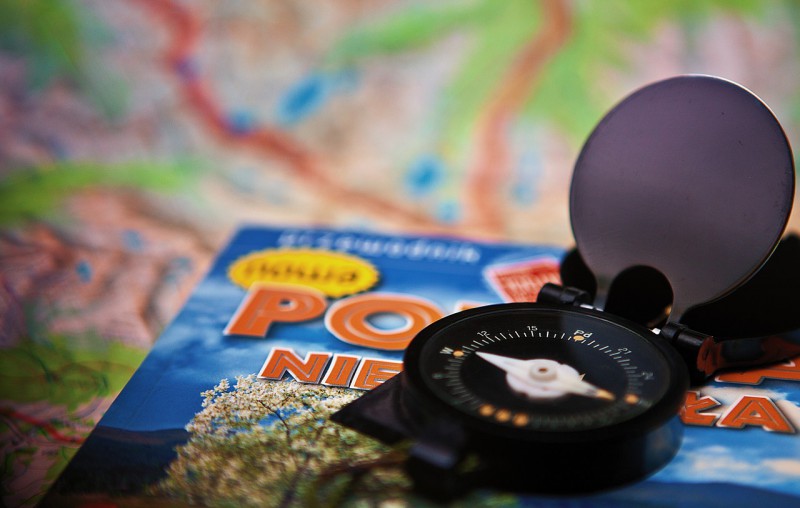 Bill4Time is pleased to share our latest customer tool, the Bill4Time Tour of Features. This new online guided tour is available to every Bill4Time client and offers an interactive adventure for each Bill4Time feature.
Maximize your Bill4Time investment by taking a quick tour of the features you use most. Get insight to streamline processes. Learn some quick tips. Train new employees easily and make the most of Bill4Time with our new guided tours!




New Navigation Links: Check out the new links at the top of your Bill4Time application. Whether you're new to Bill4Time or you have a new employee that needs to be brought up to speed quickly, the new Guided Tours are your fast track to billing, invoicing and getting paid.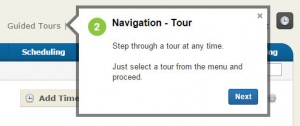 The tours are always there for when you need them. Each task takes a few minutes and during that time you will be inputting and saving actual data! We didn't stop there. Next to the tours are instructional video links. These videos focus on individual tasks, and like the tours, are only a few minutes long.
Guided Tours include:
Navigation
Settings
Client Management
Project Management
Time entries
Expenses
Invoicing
Accounting
Support Videos include:
Getting Started
Clients
Projects
Time and Expenses
Scheduler
Invoicing & Accounting
User Management
QuickBooks Integration
When it comes time to train your team, make sure you have all the right permissions set so all new users get the most out of all the tours. By default, the system admin has all permissions available. For other users, double check the correct permissions are set.
Click on this image –>
At Bill4Time, we offer the
time billing
features you need…and most of all, the features you use. Easy to use, dependable and designed with you in mind—that's Bill4Time. If you haven't tried us, register for a free
30-day trial
and see for yourself.