Release Notes: February 2018
---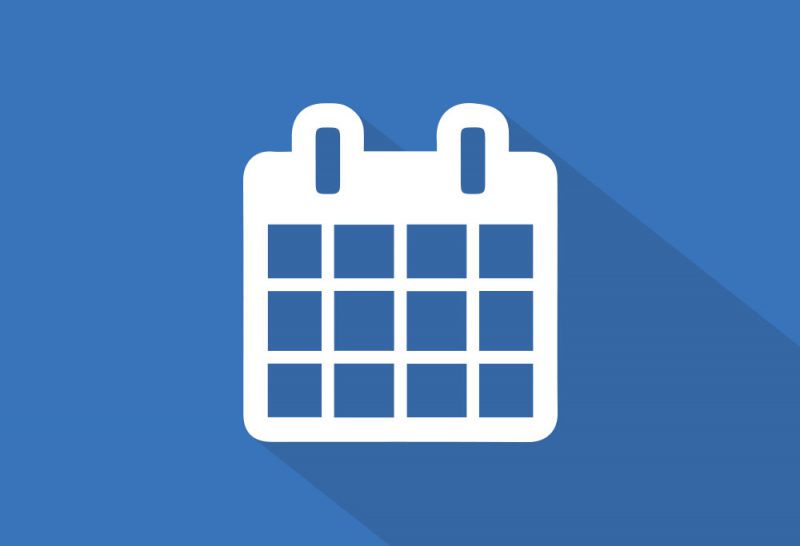 The Bill4Time product team releases new and enhanced features, system improvements, and bug fixes several times per week. Organized by month, the Release Notes blog series will highlight all the changes we've implemented, so you can easily stay up-to-date on what's new. If you have a question, feedback, or an idea – please leave a comment below!
Take a look at what we've released this February:
Updated 2/20/2018
Disabled Users in Reports – We have resolved an issue where when a Disabled User was selected in a Report this selection was dropped upon making additional filter selections.
Favorite Reports – Our developers have identified and resolved a bug affecting the Favorite Reports setup. This bug was blocking the favorite report filters from loading, preventing them from populating. This issue has been resolved for all accounts and all users.
Updated 2/17/2018
LEDES Classifications – Our developers have resolved a bug that caused the Timekeeper Classification (type: Paralegal) to not populate accurately within a LEDES invoice. This issue is now resolved for all accounts.
Time Entries Widget Date Picker – We have identified and resolved a bug where the date picker found above the Time Entries widget could not be opened when using a certain browser. This issue is now resolved and the feature is functional in every browser.
Updated 2/13/2018
Invoice Batch Description – Our developers have identified and resolved a display-only bug where the Invoice Descriptions found under the Accounting tab for a Client or Project was displaying the Batch Description rather than the individual description for a single invoice. This is now resolved for all accounts.
Deleting Entry Forces Invoice Reload – We've implemented a change to force the Invoice Details page to refresh/reload whenever an entry is deleted from that pre-bill. Previously, certain users' browsers were blocking this automatic update – so we've changed the app to force the page to reload and show the updated invoice total.
Credit Limit Save Button  – We have updated the location of the 'Save' button for the Credit Limit field found under the Accounting Tab within a client. No functionality change, we've just moved this save button to appear just to the right of its corresponding field.
Task Summary Report Update – We have removed the Expense Type filter from the Task Summary Report. This report does not pull data on expenses, and this filter should not have been included; no overall functionality change to this report – just streamlining your filter options.
Balance Adjustments under Closed Projects – Our developers have identified and resolved a but that allowed a Balance Adjustment recorded under a Closed Project to be edited and reassigned/saved to a different project.
Setup Wizard – We have updated our Setup Wizard to allow new firms to add even more information to their account upon creating their free trial.
Updated 2/7/2018
LEDES XML Ebilling v2.1  – The LEDES XML v2.1 standard is an update to the LEDES 2000 ebilling format and is intended to be the future direction of the XML ebilling standard. Among other enhancements, the new standard restructures the manner in which taxes are handled, enhances the ability to bill alternate fee agreements, eliminates unused or non-mainstream ebilling data elements, and creates consistency in the use of terminology. Click here to view the full blog!
Updated 2/6/2018
Case Closing Settlement – Our developers have identified and resolved a bug where when "Case Closing Settlement" was selected as the Entry Type, the "Billable" box was remaining unchecked. We've restored the default so that the Billable box is always checked for this type of entry.
Internal Time Types List Update – We've patched a bug that was preventing the Internal Time Types list from re-populating automatically upon creating a new type for that list. This issue is now resolved so newly created types appear immediately upon saving.
Updated 2/1/2018
Project Contacts – We've made some minor adjustments to the views for associating a client's contact with a project. No functionality change here, just tweaks we hope improve readability.
Click here to view January's Release Notes
Question or comment about a change we've made?
Please contact Bill4Time Support by Email or phone: 877-245-5484