The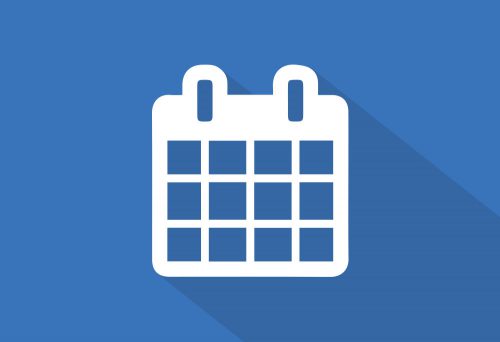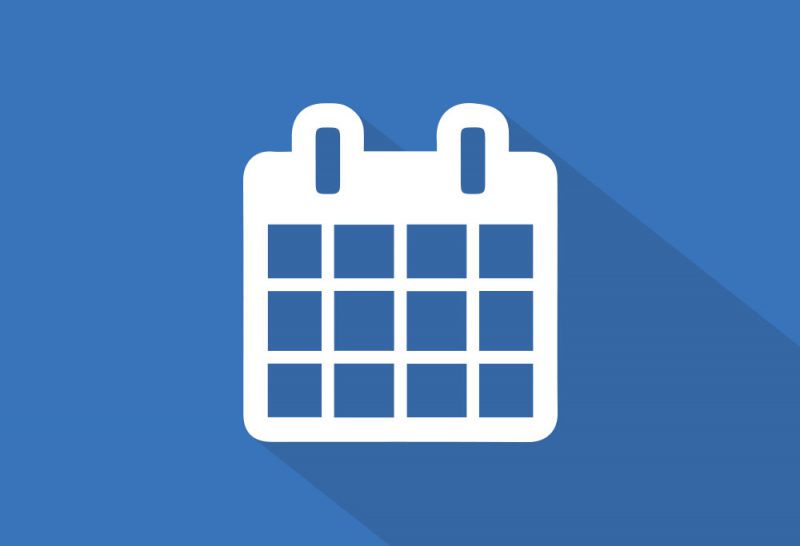 Bill4Time product team releases new and enhanced features, system improvements, and bug fixes several times per week. Organized by month, the Release Notes blog series will highlight all the changes we've implemented, so you can easily stay up-to-date on what's new. If you have a question, feedback, or an idea – please leave a comment below!
Take a look at what we've released this March:
Updated 3/29/2018
Invoicing Dashboard – Bill4Time has redesigned our Invoicing Dashboard to improve organization and dramatically streamline how to search for a particular invoice. This updated dashboard assists in quickly identifying a single invoice, or batch, by its main attributes of Client, Project, Date, and Status. We've also baked-in tertiary filter options that supercharge the available search parameters. You'll also notice new and user-configurable columns so each user can setup their own preferred view on their Invoicing Dashboard. Click here to read the full article!
Client List Optimization – Based on user feedback, our developers have optimized the Clients dropdown list found on the New/Edit Payment screens. This change was implemented to increase load speeds, especially for firms with a large number of clients populating the list.

Updated 3/23/2018
API Update – Our developers have implemented an additional item in the API that will allow you to utilize the Client Account Manager fields for both name and user ID. This change is available without regenerating your API key. We've also updated our documentation to reflect these changes.
Updated 3/15/2018
Optimized Payment Workflow – We've been hard at work designing and testing a new payment workflow that will streamline data entry of payment records. This updated workflow assists in quickly identifying the outstanding invoices that match your selections for Client, Project, and Date. The system can quickly calculate the payment total for you, based upon the invoices you've selected to pay. Click here to read the full article!
Updated 3/13/2018
Updated Client and Project Search Filters – Our developers have just released an update to the Search and filtering functionality on the Client and Project main pages. No major functionality changes, we've updated the style, streamlined your options, and added horsepower under-the-hood.
Updated 3/9/2018
User Project Report – Updated the formatting of this report so the entries would be grouped by-month and listed chronologically, now with the most recent months towards the top.

Monthly Productivity Report – We've adjusted the formatting for totals on this report – no functionality change – just display changes that enhance the readability of this report.
Updated 3/6/2018
Beta Access Program – We've implemented a new feature that allows each firm to enable new Beta features to be available in their account. This option is found under the System tab within Firm Settings. See here for full details about our current beta features!
Invoice Creation Checkboxes – Our developers have updated the behavior of the parent-child checkboxes found on the New Invoice screen. No functionality change here, we've simply enabled the client checkbox to appear checked whenever one or more project boxes are checked.
Click here to view February's Release Notes
Question or comment about a change we've made?
Please contact Bill4Time Support by Email or phone: 877-245-5484