The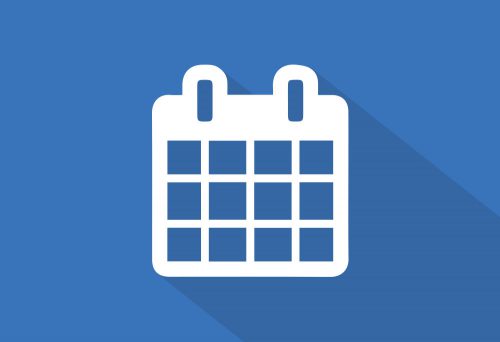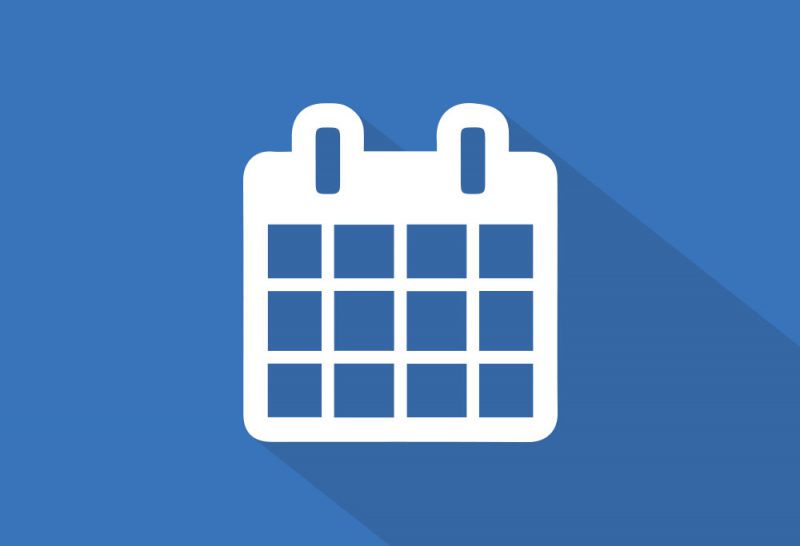 Bill4Time product team releases new and enhanced features, system improvements, and bug fixes several times per week. Organized by month, the Release Notes blog series will highlight all the changes we've implemented, so you can easily stay up-to-date on what's new.
If you have a question, feedback, or an idea – please leave a comment below!
Take a look at what we've released this November:
This was a huge month for custom development. Our developers completed over 25 custom work requests from clients – including reports, invoice templates, cover letters and more!
11/5/2018 – Custom Field Order Placement –
You asked for it and you got it!  You can now move your custom fields as needed with the convenient arrow up or arrow down icon.
Reminder: Notifications are available via BETA Access:
You can now send emails to notify users and contacts of the following different account events – account balance, billable amounts, billable hours, total hours, unbilled amounts, unbilled hours, expense totals, and trust balance. Select the Alert Type of exceeding or falling below a set threshold for a window of time with a daily, monthly, weekly, each occurrence, or one time.  Enabling the option in Settings then System to 'Participate in Beta Access', will enable the following new feature and change to appear in your account.
Please call support if you have any questions.
Coming Soon!
Document Management –
Unlimited uploads, unlimited document storage
Firm-wide Document Dashboard
Customize and Easily Move Folders
Granular client and matter file management
Powerful Search
Document management enables your firm to access, organize, and manage your documents and files more easily than ever! The document storage features built into Bill4Time include the ability to upload and associate documents with clients and matters, basic document versioning, and the ability to completely customize the organizational structure of folders and sub-folders. This feature enhancement allows users to collaborate and review documents in a centralized location.
Read all about it here.
New Dashboard – Stay tuned for exciting new updates to our dashboard!
Finances Online Awards Bill4Time 2018 Great User Experience Award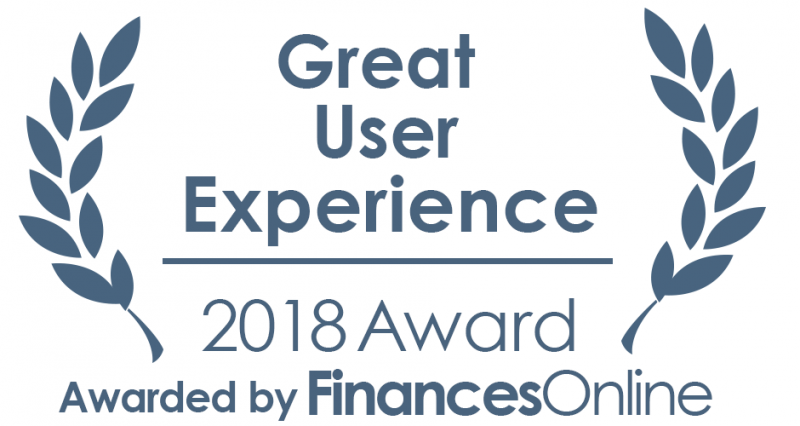 Thank you to Finances Online for including Bill4Time as a Top 3 Legal Practice Management Software, Top 10 Billing Software and awarding us the Great User Experience Award.
Click here to view October's Release Notes
Question or comment about a change we've made?
Please contact Bill4Time Support by Email or phone: 877-245-5484