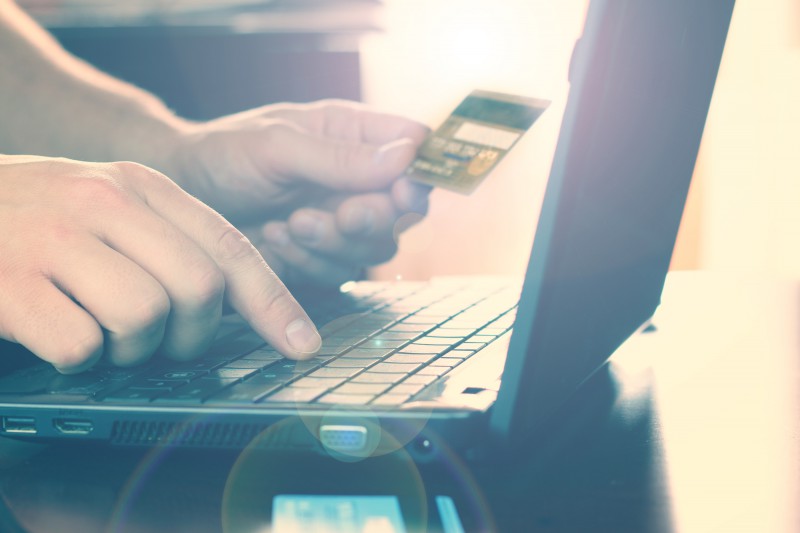 Online payments take the work out of getting paid. Period.
This is why we have integrated with Stripe as an alternative to PayPal for collecting online payments. It's easier for your customers to pay you in the way they feel most comfortable.
Stripe is simple and is extremely safe. See what others have been saying about Stripe:
"Stripe encourages good developer security practices, while PayPal gives developers room to make bad decisions. They've recently taken steps to provide better options, but these options still aren't as secure as Stripe." – memberful.com
"Stripe processes transactions on its own network. This means no sensitive data actually touches your servers, so hackers won't have access to your business's or customers' credit card information if you're ever the victim of a cyberattack." – businessnewsdaily.com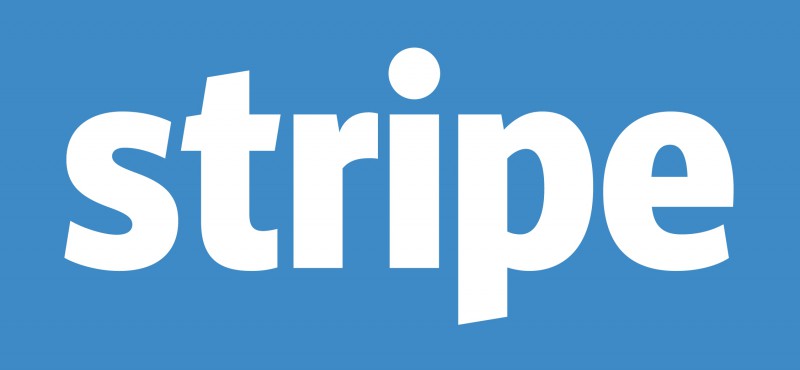 Bill4Time offers a complimentary Client Portal integrated with Stripe and is ready for you to get paid online.  If you don't have a Stripe account don't worry, it's simple to setup right from your Client Portal and doesn't come with monthly fees or outrageous transaction charges.
Your Bill4Time Client Portal in a nutshell:
One Time Setup – Setup a client in your portal once and you're done. Everything afterward is automated!
Automatic email notifications – Once you finalize an invoice, your client will automatically be notified via email.
Client Side Dashboard – Your client has access to payment history as well as paying invoices or applying a payment to the total outstanding amount.
Bill4Time makes running your business easier. To learn more, register for a free trial.