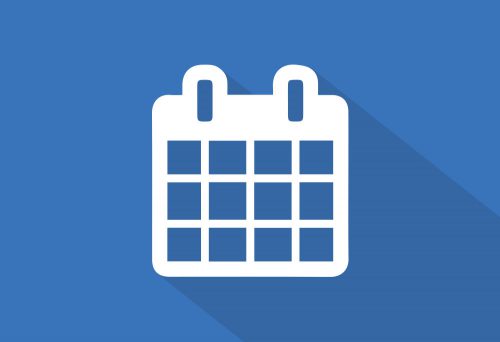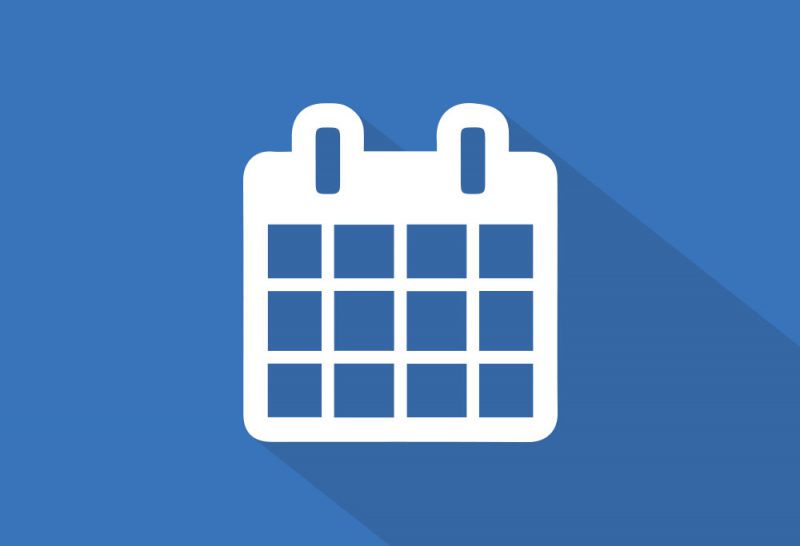 The Bill4Time product team releases new and enhanced features, system improvements, and bug fixes several times per week. We're thrilled to announce a new series called Release Notes. Every month Release Notes will highlight all the changes we've implemented, so you can easily stay up-to-date on what's new.
Take a look at what we've released this February:
Updated 2/24/17
New and Improved Schedule Report – We have completely overhauled the Schedule Report. This was the final report to transition from the Legacy version of Bill4Time to our new reports engine. This new report includes all the same functionality as before, and we've also added a filter for Project Type.
User Hours Summary Invoice Template Add-On – We've fixed a bug that was causing extraordinarily long project names to format incorrectly.
Added Server Capacity – We've more than doubled our server capacity. This change was made in an effort to improve load speeds and decrease latency for users.
Favorite Report Filters  – There is now a new Date Range option when saving filters to a Favorite report. You may now select 'Last Month' and the report will pull data using a date range  spanning from the first to last day of the month preceding the current month.
Project Type Filter – We've added a new filter to the Project Management page, which allows you to filter results for one or more Project Types. (Project Type column is coming soon!)
A/R Balances Summary Invoice Template Add-On – The A/R Balances Summary add-on is now available when using the 'Official' design template.
Trust Payments by Batch – We've resolved an issue where the Trust Account dropdown list was not always populating appropriately when making trust payments within a batch.
Updated 2/17/17
Conflict Checker – Advancements to the Conflict Checker have been released. Top right, click the check mark icon to access your Conflict Checker from any page. Full post here

Invoice Email Popup – We've resolved a small display bug where the Invoice Email popup was not formatted using the same size when opened in various places in the program. This popup is now consistently formatted throughout the program.
Updated 2/15/17
Invoice Status Report – We've added the option to group by Project and Account Manager when running this report.
Streamlined Setup Wizard – The Setup Wizard has been updated to make it easier to customize your Activity Types when first setting up your Bill4Time account.
Updated 2/10/17
Attach/Hide Trust Accounting Summary – We've enhanced this feature to allow the Trust Account Summary Add-On to be hidden when there is no new transaction data to display.
WIP Summary Report – We've added the option to group by Account Manager when running this report.
Project Type Report – The filter option for Project Type now allows you to select multiple types when running this report.
iPad app Data Download – We've resolved an issue for users downloading an extraordinarily large volume of data.
Tax Report Update – This report now groups by currency symbol by default.
Bill4Time Desktop Widget for Mac – Full post here
This post will be periodically updated throughout the month to reflect new releases.