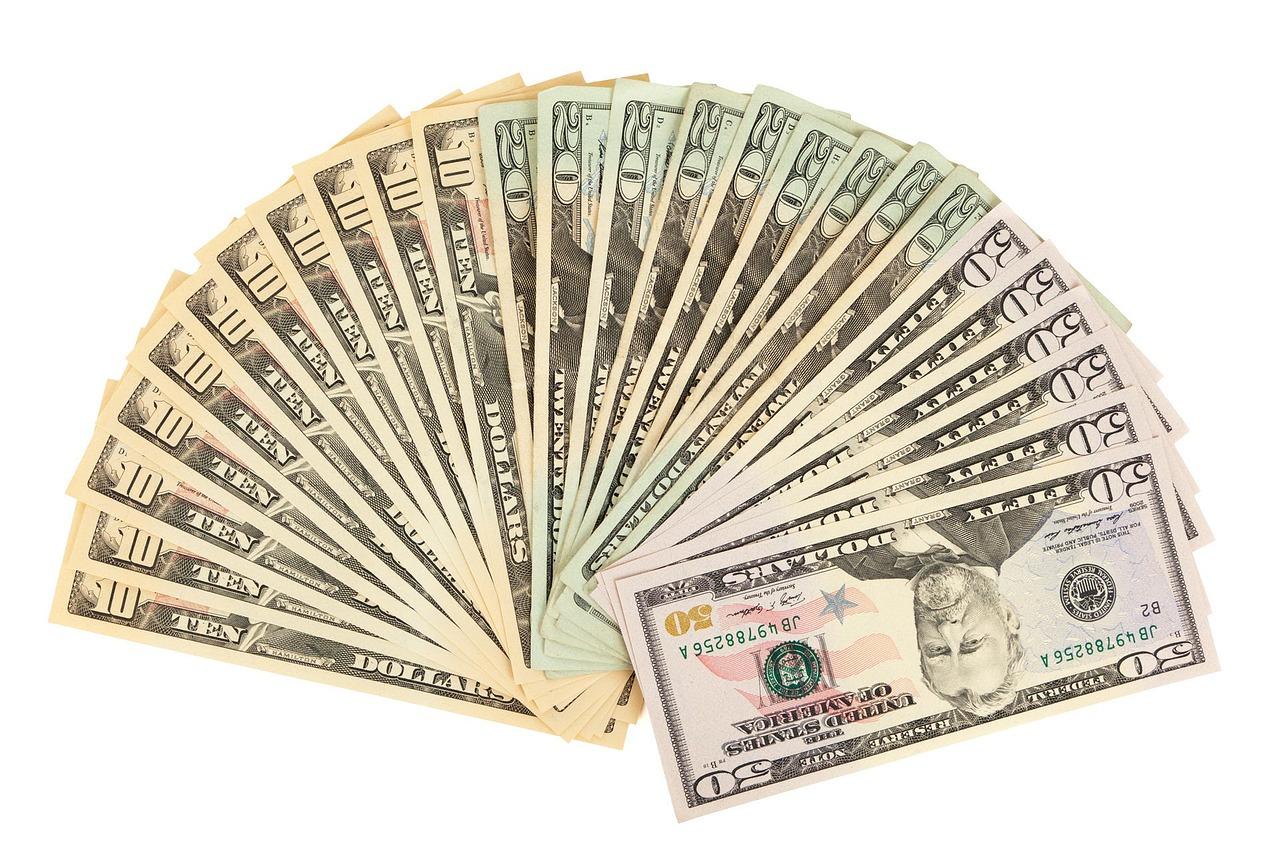 For any business, billing is usually the biggest chore, especially for smaller companies that lack defined processes. However, even when the invoice is delivered, there is no guarantee that it will be paid swiftly.
To help you create a steady revenue stream and get paid faster, we've come up with a few common sense tips.
Make Invoicing a Priority
Cash flow is important to any business. The sooner you send the invoice, the sooner you will receive payment. As soon as you finish working on a project, make invoicing a top priority. Other duties can pile up or take precedence, and invoicing can fall through the cracks. Include invoicing at the start of each day to ensure you remain on top of invoicing clients. One study found that if you send the client the invoice within a week of the work being completed, on average, the invoice is paid within five days.
Be Well Mannered
Some studies indicate that when add please or thank you within the invoice, you are paid faster. Thanking a client for their business is a quick add on to any invoice and may shave days off of receiving a payment. One study noted that being polite can increase the percentage of invoices paid by over 5 percent.
Be Specific
According to one study, specific phrases added to an invoice such as "please pay within 21 days of receipt" motivates the client to remit payment faster than simply adding standard payment terms such as "Net 30" or "Due upon Receipt." A study found that 21 days is the magic time frame for getting the most invoices paid.
Be Aware
A study found that threatening clients with interest on late payments tends to put the brakes on clients paying you quickly BUT, on the bright side, a higher percentage of invoices will be paid.  So decide if it is more important to ensure a steady revenue stream or more important to get every penny.
Be Creative
Instead of imposing a penalty such as late payment fees or interest, why not positively reinforce the importance of paying swiftly? For instance, offer discounts to those that pay within a set time limit? Consider a five percent discount if paid within five business days.
Be Accurate
Don't let your error be the reason you aren't getting paid. Make sure you have your client's current information and ensure every client is aware of the terms of your contract from the very start. Use invoice templates for each client to make the process more efficient. Ensure your invoices are properly formatted and offer all the details as to what is being invoiced.
Be Flexible
Offer a variety of payment options – PayPal, credit cards, checks and of course, cash. Clients are more likely to pay and pay faster when businesses offer payment options, especially the ability to pay online.  Paying online has numerous advantages to a small business besides consistently delivering more dollars to the bottom line due to increased visibility and the speed of the transaction. A small business can save 30-40 percent when using online payments versus paper checks alone.
Be Smart
Review the average time it takes for each client to remit payment and focus your attention on the chronic late payers. If you have concerns about starting another project with a chronically slow payer, ask for a deposit before proceeding. It's not unusual to collect 25 to 50 percent upfront for contracted services.
And Most of All….Be Resourceful.
Leverage technology to make your life and your client's life easier. Bill4Time makes time tracking, invoicing and payments easy with a complete end-to-end online service the you and your clients will love. You can easily create custom branded invoice templates and ensure client contact information is up-to-date in Bill4Time's contact management system. Then enter time, expenses and line item details into your invoice–even from a mobile phone–and with a click, send your invoices via email to the client. Then offer your client a variety of payment options, including paying online.
With Bill4Time, it's easy to do and most importantly, you get paid faster.  Your clients can simply click and remit payment in the Bill4Time client portal. What's more with Bill4Time, you get a wealth of comprehensive accounting reports so you always know where your business is financially any time, all of the time. View account activity and collections to invoicing status and tax reporting. Plus, store documents in the cloud with Bill4TIme's document sharing or integrate Box.com with a simple click.
Bill4Time is your complete time tracking solution. Give it a try for 30-days free!