Tip of the Week: How To Include Disabled In Reports
---
When you disable a client, close a project, or disable a user, the data is not lost and you can still run reports on the time and billable amounts. For example, when running reports, next to your User filter you will see an "Include Disabled" icon which you can click to enable and that will allow you to run reports on both Active & Disabled users in your account. The same filter option is available for your Clients and Projects as well.

When disabled, the icon will appear gray (left).

When enabled, the icon will appear blue (right).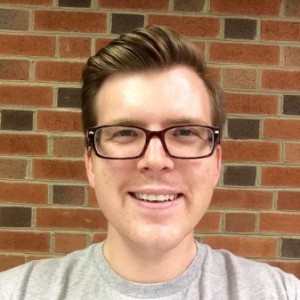 This site uses Akismet to reduce spam. Learn how your comment data is processed.