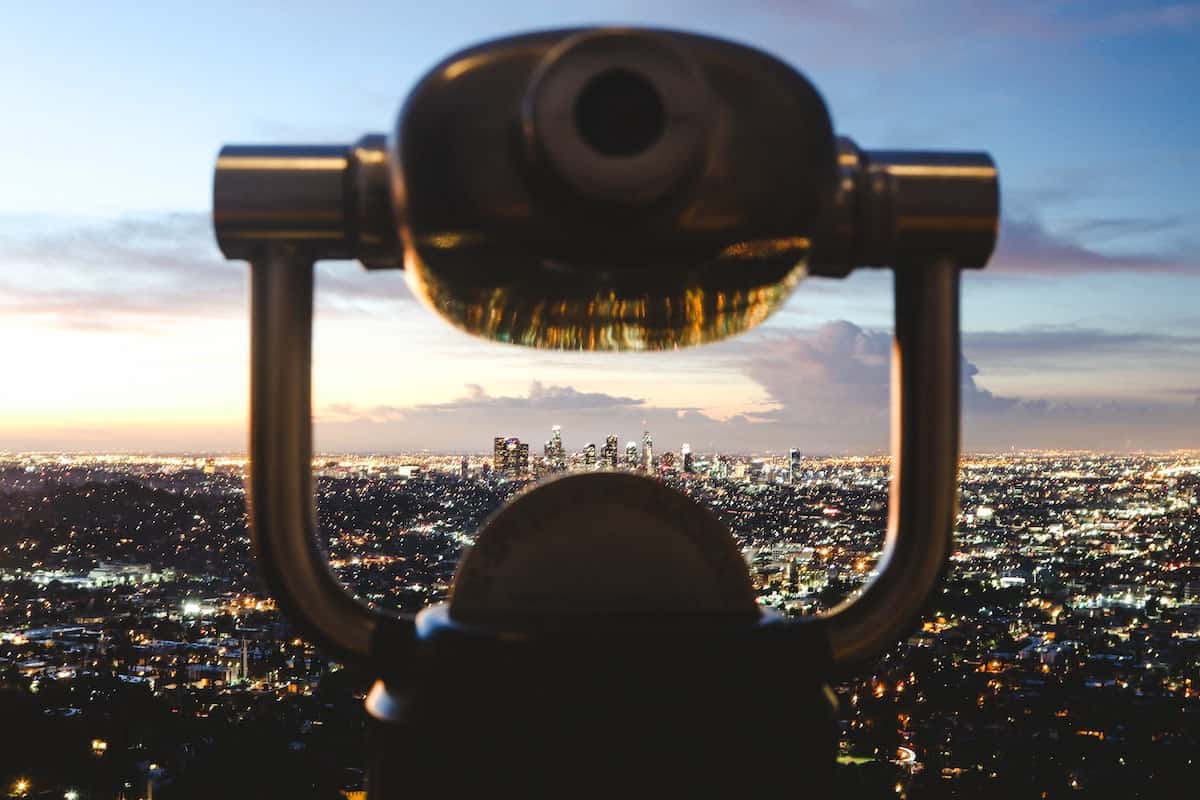 Will you let them help you?
Your employees want to send you an avalanche of fresh leads, new clients and more revenue. They're eager and willing to send you more business than you can handle.
They want to see your firm grow.
They're willing to do this and more for you. There's just one simple condition they'd like you to meet for them. It's reasonable, fair and appropriate.
They want the credit.
Many partners take origination credit unfairly
Kristi Dosh, a former attorney, shares a disturbing picture of origination credit gone awry.
"I brought in my first client at the end of my first year as an associate. I wasn't actively out trying to land my first client, but I had gone out and found some pro bono work in an area the firm didn't really practice: historic preservation.
A paralegal on my team found out about that pro bono work and introduced me to someone she knew who was attempting rehabilitation on a historic property and needed assistance with the tax credit aspect. I went to lunch with this gentleman and his business partners – alone. When I did it, I had no idea it would turn into work. Otherwise, I would have taken a partner with me. Instead, it was presented as an opportunity to network and to give a little advice to a friend of this paralegal.
Except the lunch turned into a bona fide client engagement. Exciting, right?
I can't remember how one of the partners on my team found out about the new client, but he did. He called me to his office and told me he was having the form changed to identify him as the originating attorney.
His reason? Because it was his paralegal who introduced me."
If you've found yourself on the receiving end of this you know how it feels. It is absolutely infuriating.
A partner in her firm who had never met the client, spoken with the client, or done anything remotely close to historic preservation decided to steal the credit for her work.
The result?
This act of treachery permanently destroyed her trust in this partner. This disaster soured her relationship with the firm, eventually costing the firm a talented employee.
You can avert disaster with a few innovative approaches
I say innovative, not because these approaches are new, but because they're used so infrequently. It's an unfortunate reality in the legal world.
But it's also avoidable.
With a few simple and innovative approaches, you can dramatically reduce conflicts around origination. Here are four ways to approach origination plans.
Approach #1: Create a sunset rule for origination
Permanent origination credit is common in many firms. But this approach creates unnecessary headaches. It also creates bitterness and resentment resulting in the breakdown of teams and the build-up of silos.
Here's an example.
Partner A brings in a new client. A receives the origination credit for the client's matter and work is completed. Seven years pass and the client is now inactive. Partner B brings the client back and works with them on a new matter, however, A receives the origination credit for B's work. B is understandably upset.
Why would A receive credit for B's hard work?
Permanent origination credit.
A sunset rule would diminish partner A's involvement over time, taking a client's inactivity into account. If the firm received no new business in the seven-year interim, it would be both reasonable and fair for B to receive the origination credit for his work.
A sunset rule could start at 75 percent, decrease to 50 percent over time, decrease to 25 percent and then finally drop to 0. The originating partner could receive credit for a limited time (e.g. three, five or seven years, etc.).
Approach #2: Require active participation to receive credit
Unwarranted origination credits typically don't serve the clients. Clients are often neglected, in some capacity, by attorneys who will/won't receive credit for their work. Active participation helps to mitigate these concerns.
Here's how.
The partner or associate should be required to maintain contact with the client or the attorney handling the work. They should work with all parties involved to bolster the client/attorney/firm relationship.
Bring new clients in, then refer them to the best-qualified attorney or department for handling
Remain involved, verifying that high-quality work is produced in a timely and efficient manner
Maintain persona and/or professional contact with the client, helping to develop new business opportunities
Ensure that reporting is done timely and within the appropriate schedule/guidelines previously set
Shepherd a client's matter through the firm to ensure work is done to standard
Oversee timekeeping, billing and collection of fees and costs
If this seems like common sense, it's not.
It seems obvious when it's pointed out, but it's not so obvious that it's inherently intuitive.
Approach #3: Use matter proliferation credits
Incentivize partners.
Give your partners a strong and compelling reason to "proliferate" or grow new business on behalf of the firm. If partner B or associate B proliferates new business from an existing client originated by partner A they should receive a matter proliferation credit to incentivize them further.
What about client hoarding?
Won't partner A hoard existing clients to avoid sharing their origination credit?
Yes, if the credit is shared.
You can incentivize both partners/associates if the matter proliferation credits are separate from origination credits. This provides both attorneys with the opportunities they need to provide significant value to the client, strengthening the client/firm relationship further.
This is also ideal because it keeps clients loyal to the firm. Clients who work with multiple partners are far less likely to leave the firm if a partner decides to leave.
Approach #4: Use decision by committee to resolve disputes
Origination can be messy.
The circumstances of a particular situation can be complex and difficult. It's prudent to establish a (separate) governing body that will provide the firm with direction.
This could be:
The managing partner
A management committee
A specialized compensation committee
An executive committee
The point here is this.
You need a separate governing body that is disconnected from those disputing credits. You need an objective third party that follows an objective rule set that is written down and clearly established.
This eliminates bias.
But it also gives the firm the tools it needs to resolve any potential disputes that occur as a result of gaps or blind spots in your policies (this is inevitable).
Don't leave this to other partners.
Take care of your firm's employees as this is one of the most important employee retention tools your firm has at its disposal.
Your employees want to grow your firm
If you let them, your employees will send you an avalanche of fresh leads, new clients and more revenue. They're eager and willing to send you more business than you can handle.
They're willing and able to do this and more for you.
But, they're looking for fairness. It's the one condition they'd like you to meet in this regard. Be reasonable, be fair or be gone.
Your employees are your greatest allies.
They'll do their very best to give you the results you need, just be sure to them credit where credit is due.