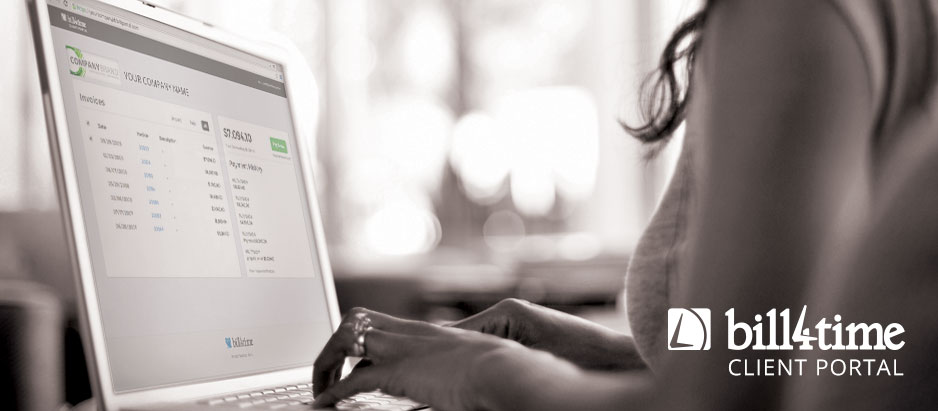 "Set it and forget it"
Ron Popeil said it for years. Incorporate the right tools to get the job done efficiently without interfering with more important matters. Well, that's how we interpret it.
The same goes for your new Bill4Time Client Portal. Why let collecting payment take away from your billing or add unnecessary time to your invoicing? With automated emailing on invoice creation, you will be ready to accept payment right when you finalize that invoice.
Unless your business model is to bill for collecting payment, make it simple for your clients to pay invoices.
02/09/2015 UPDATE – Now you can view the status of all the invitations you have sent. Check it out here!