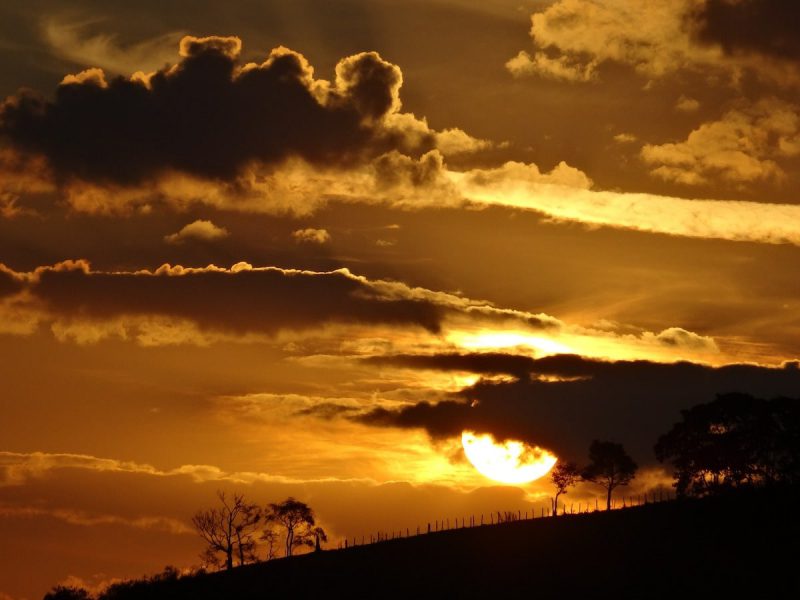 What would it be like to produce stellar work consistently?
It sounds like a dream.
The reality is even more surprising. But it's completely possible for firms that rely exclusively on cloud computing to get the work they need done. The cloud produces incredible benefits for firms that use it.
What kind of benefits?
Let's take a look at those now.
Benefit #1: Consistent quality of work
Most attorneys are used to having things done a certain way. They rely on specific tools and they use them in a very specific environment (their office).
Take timekeeping for example.
Most attorneys rely on manual methods to track their time. Primary research found:
34% of attorneys kept logs on paper (yes, real paper)
45% used desktop computers via spreadsheets
6% used laptops
48% used a tablet pc
96% used a smartphone
And if they're away from the office?
27% kept their logs in paper
4% used their laptops
81% their tablets (via spreadsheets?)
2% used their smartphones
So if we're just looking at the environment alone there's a significant change here. If your attorneys aren't in the office they won't be billing for work the same way.
Which most likely means billable leakage.
Firms that rely on the cloud have consistency. If you're using apps in the cloud, you're able to produce high-quality work on demand. You're able to track their time accurately and automatically, using the same system you're familiar with whether you're using a desktop, laptop, tablet or smartphone.
Time tracking, billing and invoicing. Client, task and project management. Document storage and management. The cloud gives you access to tools that work the way you expect, regardless of the device you're on or your current circumstances.
The cloud enables your firm to perform consistently whether you're online or offline, in or out of the office.
Benefit #2: Outsourced security and reduced expenses
Global Biglaw firm DLA Piper flaunted their expertise in cybersecurity compliance. Yet in 2017, they were hit with a rapidly spreading ransomware attack called Petrwrap/Petya.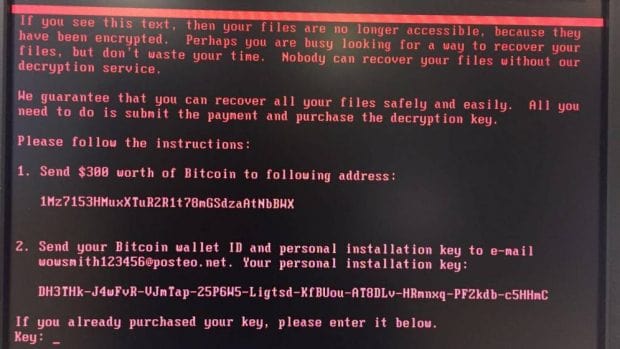 Unfamiliar with ransomware?
It's malicious software that encrypts and blocks access to data. Data you own, the data that's already on your computer or server.
The issue?
DLA Piper had previously published educational materials outlining the nine steps organizations should follow to protect their firm from a ransomware attack. An investigation uncovered some surprising details.
They didn't follow their own advice.
The malicious software spread from one satellite office to the next, affecting offices in the US, UK, Europe and the Middle East. Almost every employee of the firm was sent home while they struggled to contain with the problem.
When you rely on cloud software you outsource security.
You dramatically reduce the expense, time and effort needed to protect your firm's data. Firms working with cloud providers know their data is safe both in transit and at rest.
You're able to focus on what matters most: the advocacy.
You have the tools and resources you need to protect your data, your client's data and your firm from imminent attack.
Benefit #3: You win and keep more clients
This is surprising.
A Microsoft survey found 91 percent of customers would leave a business that used or relied on outdated technology/methods.
The survey provided some additional details.
61 percent think an SMB is outdated if it's using an operating system that is more than five years old
25 percent think an SMB lacks credibility if it is using a free email service
68 percent think "modern technology" is key to the success of a business
70 percent said they would be "extremely or quite concerned" about providing personal information on an outdated SMB website
Is this purely about perception?
Not at all.
Your clients want to know that you're capable of keeping up with competitors in the marketplace. But they also want to be treated fairly.
Think about it.
Imagine that it takes your competitor three hours to complete a task you can easily complete in 30 minutes. If your clients are reasonably experienced (and many are these days) they may start asking questions.
What are the ramifications here?
More billing disputes as clients look to verify their work
Begging clients to pay their invoice in full
They're forced to rely on more write-downs and write-offs
Difficulty keeping clients as distrust becomes a problem for them
Difficulty attracting clients as negative word-of-mouth spreads about their business
This is just one problem.
It's a subtle consequence that's easy to miss and even easier to discount. Client expectations continue to rise. They come to you with unspoken expectations. If your technology fails to perform, you fail to perform.
That's a deal breaker.
When you run your business in the cloud you avoid these distractions. You focus your time and attention on the details that matter most, the advocacy. You're saving time, money and resources but most importantly?
You're improving your ability to attract and retain key clients.
In our shifting legal landscape, this is the key to your firm's survival. The cloud enables you to rapidly adapt to the shifting legal landscape. In fact, it forces you to adapt.
Why?
Your cloud provider's interests are aligned with yours. They're enduring the same intense pressure you are. The pressure to perform, to adapt and grow. If they continue to perform, they keep you as a client.
You produce stellar work
The cloud enables you to produce that stellar work consistently. The cloud produces incredible benefits for the firms that rely on it. The cloud gives you a secure, stable and consistent environment to work from. This increases the likelihood that your work is consistent as well.
Online or offline. Smartphone, tablet, laptop or desktop – it shouldn't matter.
Many small firms are still confused about the cloud. They're unsure about the benefits it provides, the opportunity to transform their firm into the high-performing powerhouse it could be.
You're not.
If you've read this far you're aware of the key benefits cloud computing provides. With the right provider and outstanding support, you'll find the cloud has everything your small firm needs to grow.