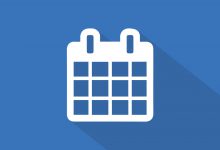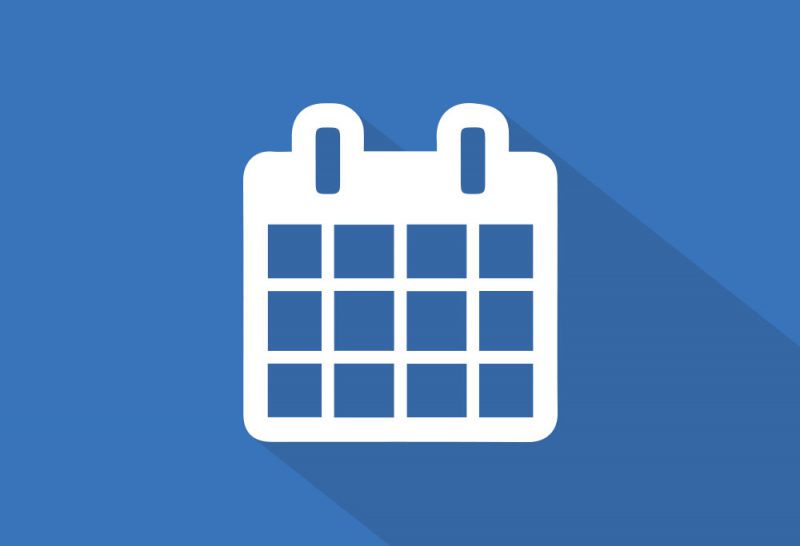 The Bill4Time product team releases new and enhanced features, system improvements, and bug fixes several times per week. Organized by month, the Release Notes blog series will highlight all the changes we've implemented, so you can easily stay up-to-date on what's new. If you have a question, feedback, or an idea – please leave a comment below!
Take a look at what we've released this April:
Updated 4/25/17
Project Billing Method – We have released a brand new report! The Project Billing Method report will detail a list of projects, grouped by client, with their corresponding ID number and Billing Method. You can access this report by visiting the Entry & User tab within your account settings.
Activate Client Button – New! We have added a new button that appears on a disabled client's page. This button, labeled 'Activate', allows you to reactivate a previously disabled client with just a single click.
Activate User Button – We've updated the User Information page for disabled users. A new button, labeled 'Activate', allows you to quickly reactivate a previously disabled user in just a single click on the mouse.
Updated 4/20/17
Box Integration Popups – We have improved the look of the file upload popup for accounts integrated with our partner Box.
Font Color within the Timer – We've updated the look of the multi-timer to change what was blue text to dark gray / black text. This change was made in an effort to improve readability.
Client History Report Update – This report has been overhauled and migrated over to our new Reporting engine. Users can expect to see improved speeds, as well as a more user-friendly layout and design.
European Date Format within Custom Fields – We have resolved a bug affecting the date format in Custom Fields for accounts with the European Date Format preference enabled.
Updated 4/18/17
Activity Type Report Update – We have consolidated the default Activity Types of 'Unassigned' and 'Null" into a single categorization within the Activity Type report. Previously, the 'null' entries, which are created via a mobile app, were grouped separately from other work entries that were also not assigned a specific activity type.
LEDES Export Popup Update – We have fixed a minor display issue affecting a small number of users. The LEDES export popup should now open and display the correct formatting of the page. Previously, some users were experiencing a full-page popup.
Work History Results – We've resolved a bug where the Work History for a project appeared to fail to load. Now when filtering the Work History, the user will jump-to the last page with results, rather than continue viewing their current page that no longer has results to display.
Updated 4/13/17
Trust Account Bank – Whenever you add a new bank account under the Trust Account tab for a client, that newly added bank will become the default bank for the client you're working with.
Classic (Activity) Template Design – We have implemented important changes to this template design. The column headings and widths will now format more effectively when using different combinations of settings. Overall, the appearance of this template is now more organized and easier to read.
Updated 4/11/14 
Payments Applied Report Update – We have made a small update to this report to help it run more smoothly and load more quickly. We've also updated the filters to make the report more accurate and easier to read.
Professional Design Template – We have implemented a change to this report that allows long firms names to appear formatted correctly.
Opening Notes & Files – We've have made a small update to the Notes & Files tab within your clients. Now, for most file types, when you click on the file it will open in a new tab.
Updated 4/6/17

ACH Payment Threshold – We've worked with our partner Stripe to raise the transaction amount threshold to $10,000 for Bill4Time connected customers. You are able to increase this threshold further by contacting Stripe.
Payment History Date Format – We have updated our standard invoice templates so that the Payment History section now displays payment dates using International Date Format for Firms with this setting enabled.
Adding a Trust Bank Account – We've resolved a small bug that redirected the user to the Details tab after adding a new Bank Account under the Trust Account tab. Users will now remain on the same page after adding a bank account.
Invoice Email Report – The Bill4Time team is thrilled to announce a major advancement in the Invoice Email's report functionality. The report now track the status of your invoice emails, indicating whether the email was sent, opened, or possibly bounced. Full Post Here
Updated 4/4/17
Global Search Results – When using the global search feature, if the keyword or phrase used does not return any matching results, the system will now display 'No Results Found'. This alerts the user that the search is complete and there were no matching results.
Location Tracking – We've resolved a bug where the Location field within a Time Entry wasn't populating correctly when created from within a client profile.
This post will be periodically updated throughout the month to reflect new releases.